Thematic Residency: Augmented Virtuality
Application Deadline: November 5, 2017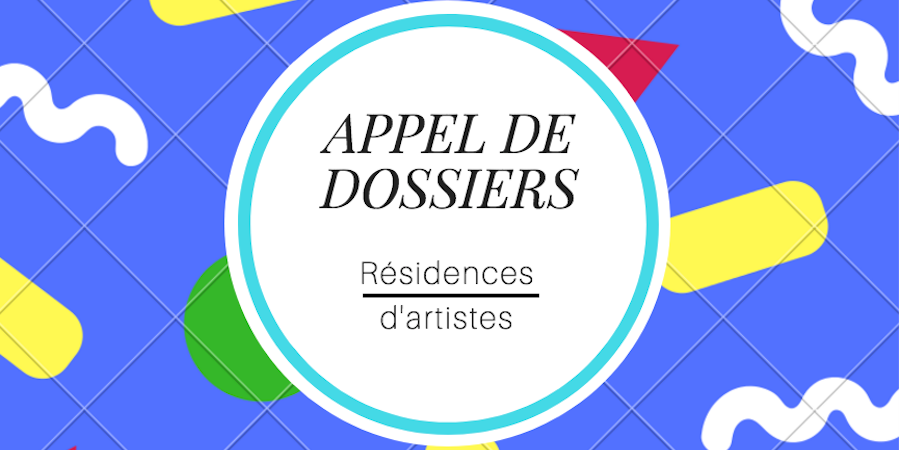 For the 2018-2019 season, Le Labo is seeking proposals for Artists in Residence. Selected candidates will develop a media arts project that will explore the possibilities of immersive image capture and presentation that seek to push the boundaries of digital creation. In between the real and the virtual realms, immersive narratives are currently exploding artistic landscapes. Le Labo encourages bold proposals that break away from traditional definitions of artistic practices. Francophone and Francophile artists at all levels of their career development are invited to apply.
Le Labo's artist residency program:
As a way to promote and encourage creations by Canadian Francophone and Francophile media artists, Le Labo has developed this residency program to encourage artists to make projects where they can utilise our equipment and digital creation facilities for a period of two to four weeks. During this time, artists will work independently to develop their project. Artists are not required to master the digital technologies they will use and they will receive technical support to help develop their projects.


Residency requirements:
Free access to the Labo's space and equipment for the entire duration of their residency (2-4 weeks). For a full list of available equipment, please consult our website: http://lelabo.ca/en/equipment/
A free Professional Membership with Le Labo for a year, valued at 95$ (http://lelabo.ca/en/members/become-a-member/)
An artist fee in accordance with the current CARFAC Fee Schedule guidelines for exhibiting a work, for all public presentations and/or workshops offered during the course of their residency.
Housing and any additional costs related to their creation will not be covered by Le Labo. Le Labo strongly encourages selected candidates to apply for additional funding and will provide letters of support if needed.
Participation Criteria:
To submit a project for consideration, the artists must meet the following critieria:
be a Canadian Francophone or Francophile citizen or resident
be a practicing artist whose work combines some or all of the following disciplines: photography, video, sound, performance, installation, digital arts, visual arts, new media
the submission must be written in French
Le Labo encourages proposals from Francophone / Francophile artists and art collectives from all communities and diverse identities to apply.


Evaluation Criteria:

Artists will be evaluated based on the following criteria:
Artistic Merit
Viability and Impact of their proposal

Please note that French is the primary working language at Le Labo and that artists in residence will be expected to communicate fluently in this language.
Application Requirements:
At this time we can only accept submissions written in FRENCH.
A CV, including contact information (max 3 pages)
Artist Statement (max. 300 mots)
Project Proposal – text describing your intention for the project/exhibition/installation that will be developed during the residency, descriptive text (max. 500 mots)
Please explain how the residency and the ressources provided by Le Labo will be important to helping to develop this project and your artistic practice.
An equipment list or itemization of special technical needs (one page, if applicable)

Support Material:
Supporting images/documents*: maximum of 20 digital images and/or 10 minutes of video and/or 10 minutes of audio.
An image list with description of support materials : Artwork titles, location (space, city, country), year.
*IMPORTANT:
All support material must be submitted electronically via an online document transfer system (ex: WeTransfer, WeSendit, Dropbox). Images sent by email will NOT be ACCEPTED.

How to submit your application:

via Email: soumissions@lelabo.ca
Document formatting: ONE PDF document (max. size of 5MB)
Email Subject: 

Appels de dossiers – Résidences 2018-2019
---
Application submission deadline: November 5, 2017
The application results will be communicated with applicants in January 2018.
For more information, please contact us at 647.352.4411 or by email at soumissions@lelabo.ca