Following our Annual General Meeting held on Wednesday, October 20th, 2021, we are pleased to welcome four new members to the Board of Directors for the 2021-2022 term.
We would like to take this opportunity to thank outgoing board members Marcelle Lean and Abel Maxwell for their loyal service.
The four new board members :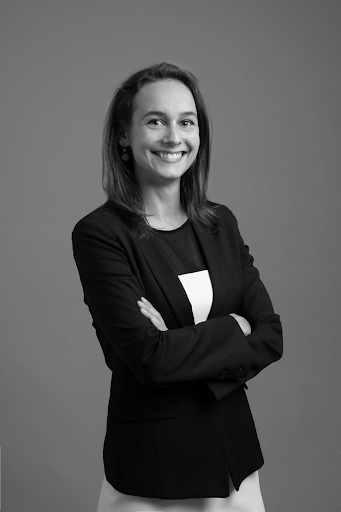 Marie-Camille Caparros
An experienced strategy and management consultant, she helps organizations define and implement bold strategies, in particular: auditing and redesigning organizational structures, financial planning and building business plans. She has a passion for issues related to organizational psychology and culture, which she believes are at the heart of successful transformations.
Azadeh Lavictoire
Azadeh is a Francophone/bilingual lawyer who founded the law firm Nourbakhsh/Canadalegalpro.com in 2009. She is also very involved in the community and volunteers in several organizations. She is currently the Chair of the Ontario Bar Association's Official Languages Committee and also co-founder and Chair of LCS Spinal Leak Canada, a national health charity dedicated to improving the health of Canadians suffering from spontaneous intracranial hypotension caused by cerebral spinal fluid (CSF) leaks. Francophone causes are important to Azadeh, which is why she contributes to the success of Le Labo.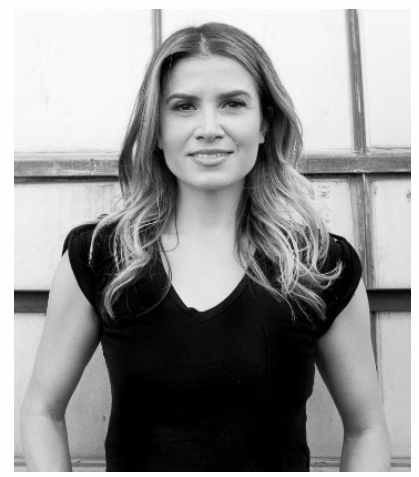 Fabienne L'Abbé
Fabienne has been working in television production as a Francophone in a minority setting since 2005 and has had the opportunity to work both in front of and behind the camera, for a broadcaster and for independent producers, which gives her a good understanding of the main challenges faced by artisans and content creators.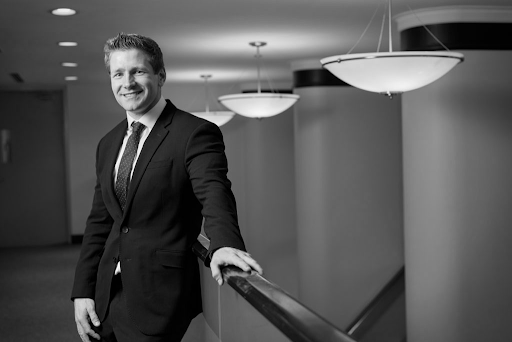 Evan Clemence
Despite his professional career as a lawyer, he considers his artistic soul to be at the core of his identity. As the son of two professional artists (one of whom, France Gauthier, is a Franco-Canadian actress with the Théâtre français de Toronto), he understands what it means to have the desire to grow as an artist in Ontario. He also brings experience in the arts, having served on the board of a Whitby-based art gallery (Station Gallery), as well as francophone organizations such as the Conseil des Organismes Francophones de la Région de Durham (COFRD). He also hosts a jazz show on the community radio station CHOQ FM.
The following is the updated 2021-2022 Board of Directors list:
Glen-Charles Landry
Marcel Grimard
Marie-Camille Caparros
Christelle Inacio
Azadeh Lavictoire
Bruno Boëz
Fabienne l'Abbé
Evan Clemence