Welcome to the Labo's Arts universe of Toronto!
The Art Laboratory (Le Labo) is a place of innovation that promotes the influence of its artists, by supporting them and disseminating their projects. We work in close collaboration with our partners to support the artists whom we put in contact with the major actors of the media scene. Through our efforts, we have built a vibrant community, which shares our commitment to cultivate original and inspiring voices in the arts.


OUR GOALS
The objectives of Le Labo are to support incubation, innovation, creation and production in the media arts, as well as to promote collaboration and dissemination.
To find out more about our missions : OUR MISSION
OUR SERVICES
Le Labo offers the following services to its members :
support for the creation of francophone and francophile artists through access to professional equipment, a multimedia digital creation station, professional development workshops and a mentoring program;

 

A network of artists and art enthusiasts who bring exchanges, meetings, work and collaboration opportunities;

 

Unique dissemination and promotion opportunities with the annual exhibition of members, calls for projects exclusive to members of Le Labo, opportunities for exchanges with other artist centres, galleries and cultural spaces.


Le Labo welcomes new members regularly and allows all the artists involved to meet for the benefit of their artistic career. Le Labo events are great opportunities to meet other artists and our general public.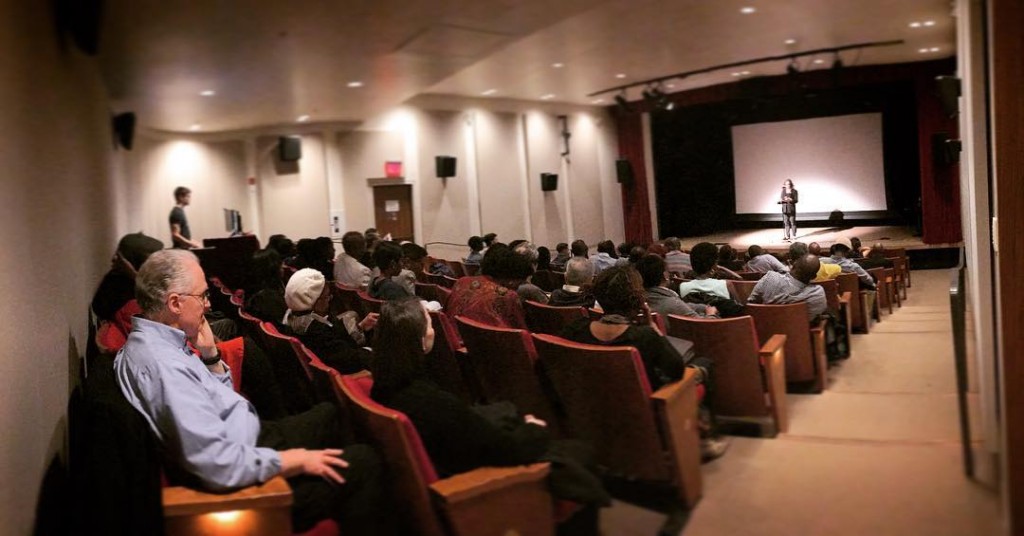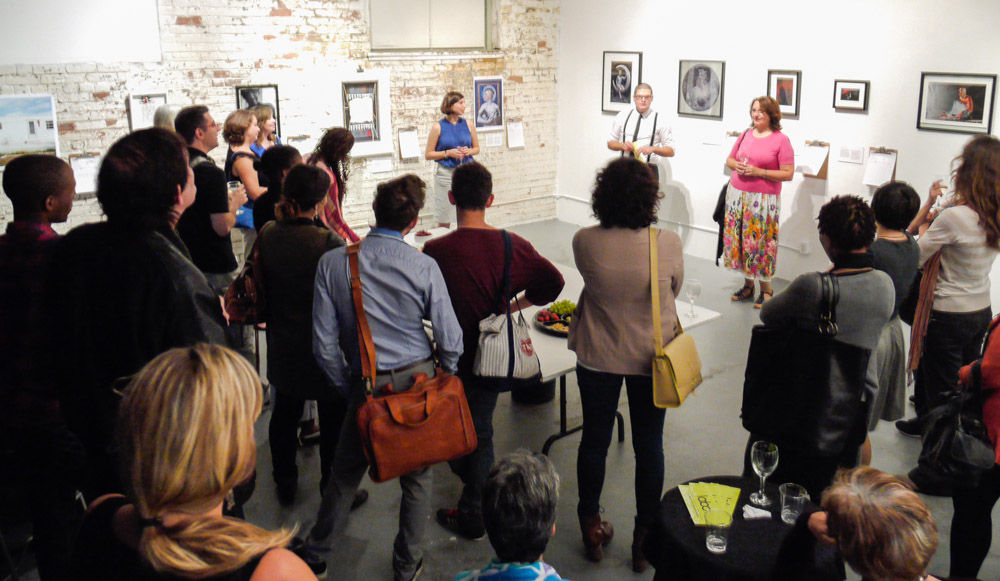 JOIN US!
You are a Francophone artist and you want to join our member community? To find out more about the different types of membership:
BECOME A MEMBER
Check out the professional members of Le Labo:
ARTISTE'S PROFILES
You adhere to the values ​​of Le Labo and wish to support its mission by making a contribution? Contribute by clicking on the following link:
SUPPORT LE LABO
You can also show your support, by donating your time by becoming a volunteer:
BECOME A VOLUNTEER