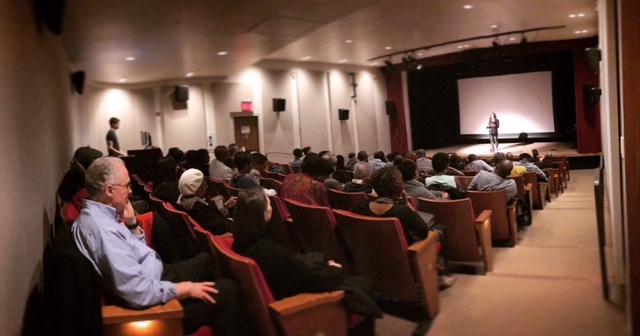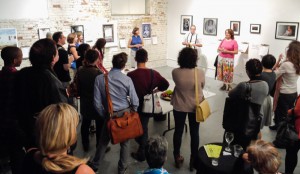 Launch of the new 2013 season. Photo: Claude Martel.
NETWORKING:
Le Labo's regularly welcomes new Members into its family and gives the opportunity for all artists involved to meet each other as a way to the benefit of their career and artistic development. Le Labo's events are welcoming occasions to meet with other artists and the general public.
NEWS:
Le Labo As a way of encouraging our members' visibility, our members have the opportunity distribute their news and upcoming events in Le Labo's monthly newsletter and social media. You can sign up for our e-newsletter here.
SUBMISSIONS:
Many organizations and individuals submit their projects to Le Labo. We are happy to helped serve as a starting point for professional artists recognized for their expertise. Many of our calls for submission are reserved exclusively for Le Labo's Members.
Follow us on our our social media, to get the latest news