As part of the Toronto'. Trialogue project, Le Labo is pleased to invite our members to submit an expression of interest to a:
Call for collaboration :
Micro-residencies with Simon M. Benedict or Sonia Robertson
---
Deadline to apply: Wednesday, July 11, 2018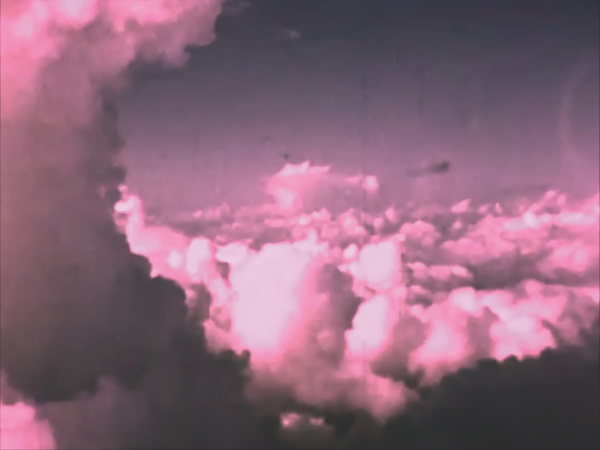 Participation Criteria: 
Micro-résidencies will occur over the period of two days between Tuesday, July 17 and Tuesday, July 31 2018
Location : Le Labo, Studio 277 – 401 Richmond St. W., Toronto ON M5V 3A8
Be a current Professionnal or Connoisseur Member of Le Labo (as of July 9, 2018)
Be able to communicate in French (spoken)
Artist fees for participating in this collabora residency include:
$350 residency participation fee
$100 for a public presentation/artist talk that will take place on the evening of August 1, 2018
What to submit: 
Your CV and/or artistic biography
3-5 examples of your work and/or a link to your artistic website
A short text (500 words max.) that explains a bit about yourself and why you are interested to participate in this micro-residence.
Please indicate which artist, Simon M. Benedict or Sonia Robertson, you are interested in working with.
Please send your final submission documents by Wednesday July 11, 2018 (before midnight) in a single PDF document to soumissions@lelabo.ca.