FESTIVAL CINÉFRANCO 2018: French Canadian Short Film Screening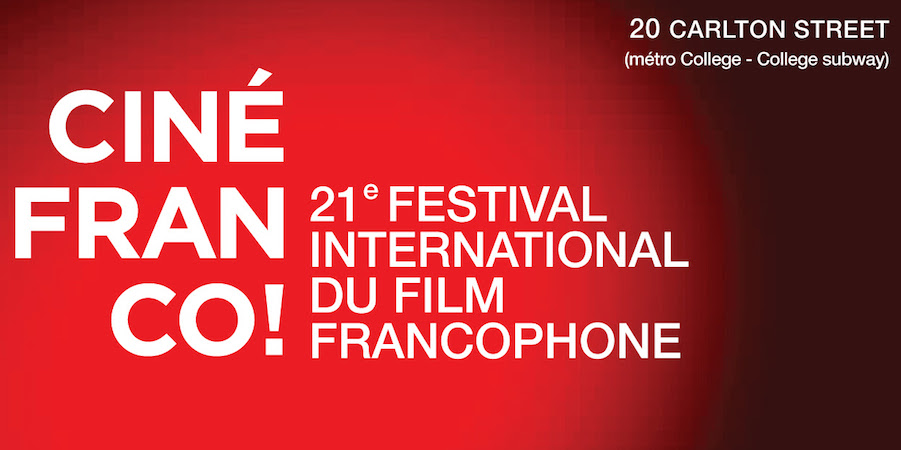 Join us for a special screening of independent French Canadian films during the 21st edition of the CinéFranco International Francopohne Film Festival which takes place on October 5-13, 2018. This evening of screenings is presented in partnership with the Front des réalisateurs indépendants du Canada (FRIC) and Le Labo and features a program of films by Francophone filmmakers from across the country.
Program :
Maudit Scrabble
Julien Capraro, Christophe Agelan et Vianney Sotès
2017, 5:30 min.
Belle-Ile-en-Mer
Phil Comeau
2016, 26 min.
Au bout du compte
Jocelyn Forgues
2016, 6 min.
La Grue
Maryse Arseneault et Marcel Grimard
2018, 6 min.
Petites Failles
Claudia Hébert
2017, 6:30 min.
Roadmap
Claudia Hébert
2017, 3 min.
Le combat
Léa Pascal
2017, 4:50 min.
Lola, le vent
Izabel Barsive
2017, 11 min.
---
This project was made possible thanks to partnerships between the following organizations.
http://2018.cinefranco.com/fr/