Le Labo presents Joseph Bitamba's film, ISHYAKA : La volonté de vivre
The screening of Joseph Bitamba's documentary will followed by a discussion with the filmmaker and moderator Alphonse Barikage
When: Tuesday April 11, 2017 at 7-9 PM
Location:  Théâtre Spadina, Alliance Française Toronto, 24 Spadina Road, Toronto, ON
Price: FREE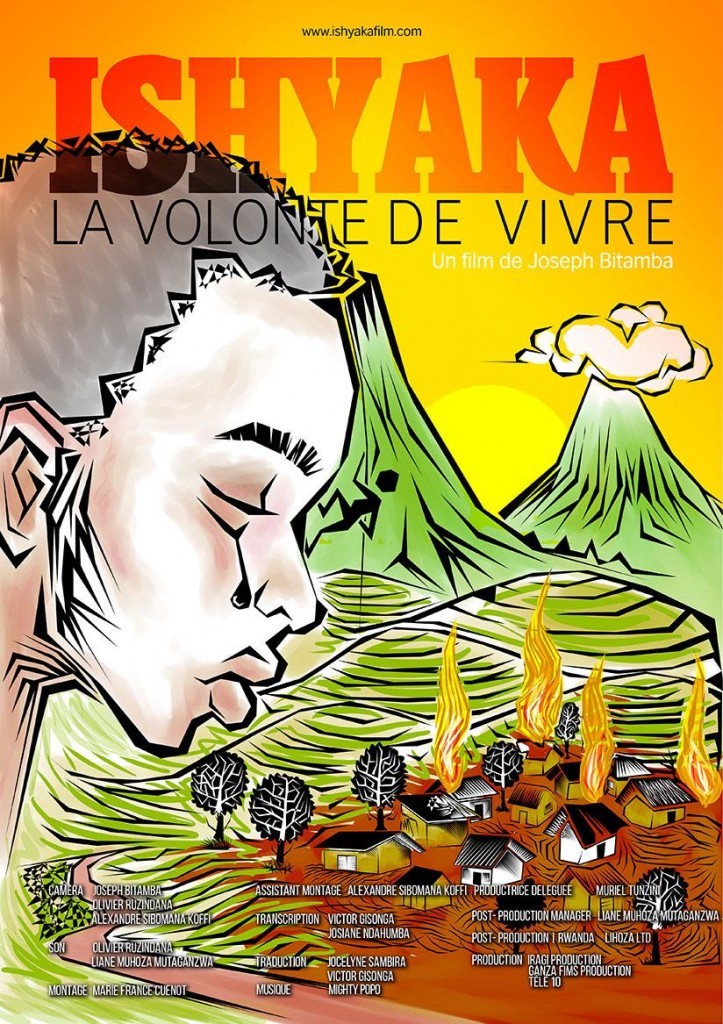 Synopsis :
Rwanda lives in peace today.
About the filmmaker: Joseph Bitamba
biography to come


About the moderator: Alphonse Barikage
Alphonse Barikage is a Mediator with the Information and Privacy Commissioner of Ontario (the IPC) and a board member for St. Stephen's Community House. For the last 17 years, Mr. Barikage has worked for several oversight agencies of the Ontario government, first as an Ombudsman Representative with Ombudsman Ontario, a Mediator at the Ontario Human Rights Commission and now with the IPC. His professional background spans the areas of mediation, human rights, access to information and privacy. Mr. Barikage was born and grew up in Burundi.