Artist Talk with Maryse Arseneault, Le Labo's professional artist in residence
with Marcel Grimard
Date: Saturday, February 10 at 2 pm
Location : Le Labo, Studio 277 – 401 Richmond Street West, Toronto, ON, M5V 3A8
Price: FREE and Open to everyoneTheme Options
Le Labo is excited to invite you to an artist talk by Acadian and Montreal-based multidisciplinary artist Maryse Arseneault, our first artist in residence for 2018. Come and discover what Arseneault has learned during her time in Toronto, find out more about her art practice and her many works in progress.
Arseneault will present an overview of her past and present works which will also include a brief presentation about a micro-residence project that Arseneault recently collaborated on with Marcel Grimard, one of the Labo's members. Below is an image from their creative collaboration.
After the presentations, there will be an opportunity to meet and discuss with the artists.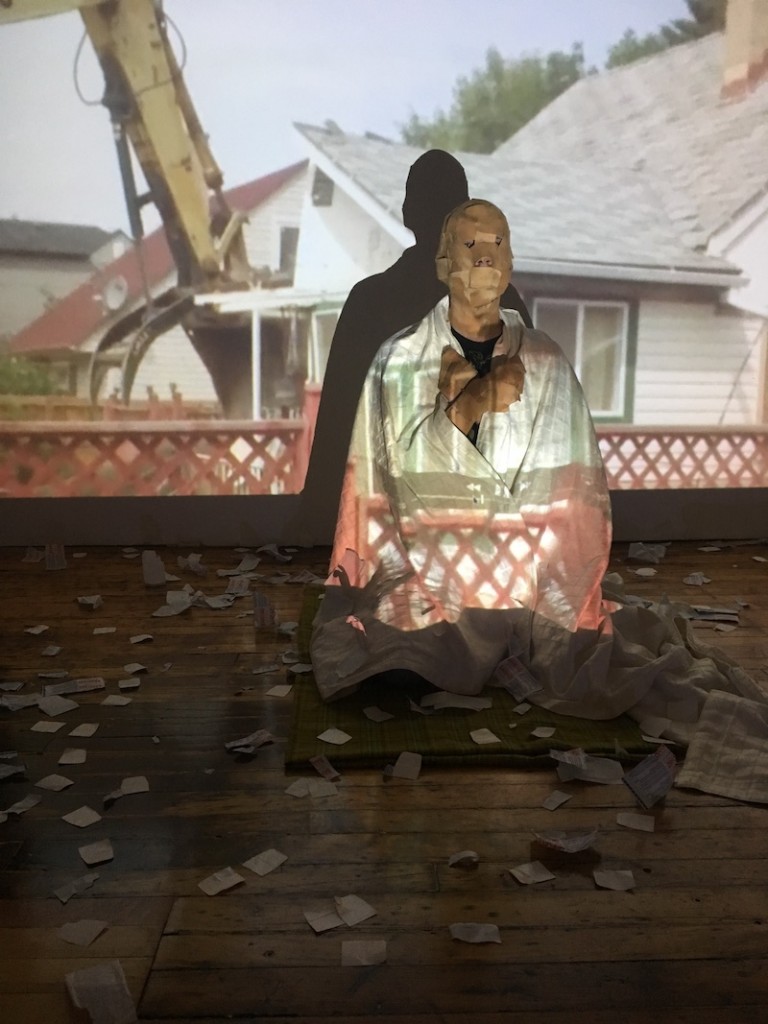 Photo: « Travail en cours » Collaboration de Maryse Arseneault et Marcel Grimard, 2018
The Labo's Artist Residency Program is made possible with the support of the Ontario Arts Council.



---
Maryse Arseneault : 2018 Professional Artist in Residence
Le Labo is very pleased to welcome MARYSE ARSENEAULT, a multidisciplinary Acadian artist and the first artist in residence at le Labo for the year 2018. Arseneault will be in Toronto for one month, from January 15 to February 15. During her residence, Arseneault plans to work on a new work in media art. During their residences, artists are responsible to create a project, to collaborate or host micro-residencies with other artists and to present their work publicly at the close of their residence.
There will be many occasions to meet the artist during the time of her residence at Le Labo. More information to come soon!
Residency Dates : January 15 to February 15 2018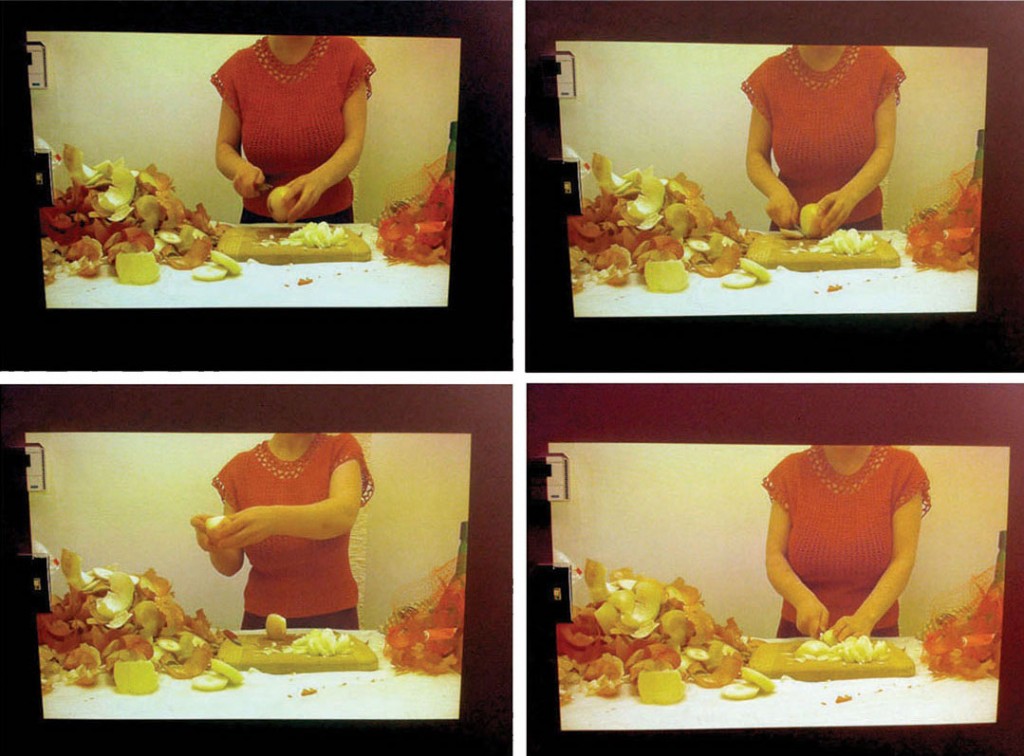 « Comment couper l'oignon sans pleurer », Maryse Arseneault, Image fixe vidéo (2014-2017)

ABOUT THE ARTIST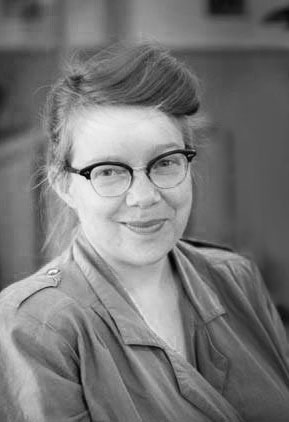 MARYSE ARSENEAULT enjoys the wind in the leaves and sad songs. She holds a Masters of Fine Arts degree from Concordia University (MFA Studio Arts 2015) and continues to create work in a multidisciplinary way. As an Acadien from Moncton, Arseneault has presented her work in professional settings since 2005, more recently with solo exhibitions at the Galerie Sans Nom (2012), Eastern Edge Gallery (2013) and the Galerie du Nouvel Ontario (2015) as well as presenting installations and performances for festivals such as THIRD SHIFT (2016-2017), Re:FLUX (2017) and 7a*11d (2017).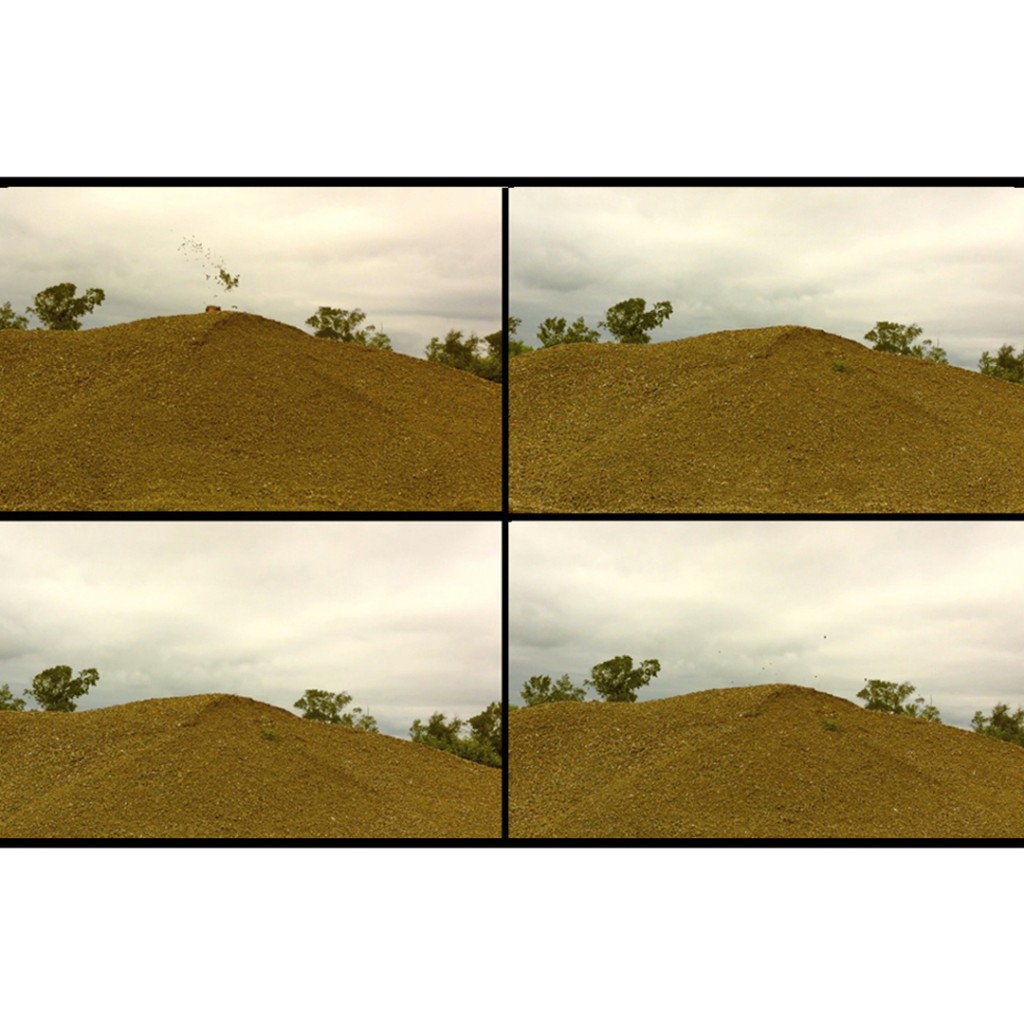 « Movement in Still Places », Maryse Arseneault, Image fixe vidéo (2015)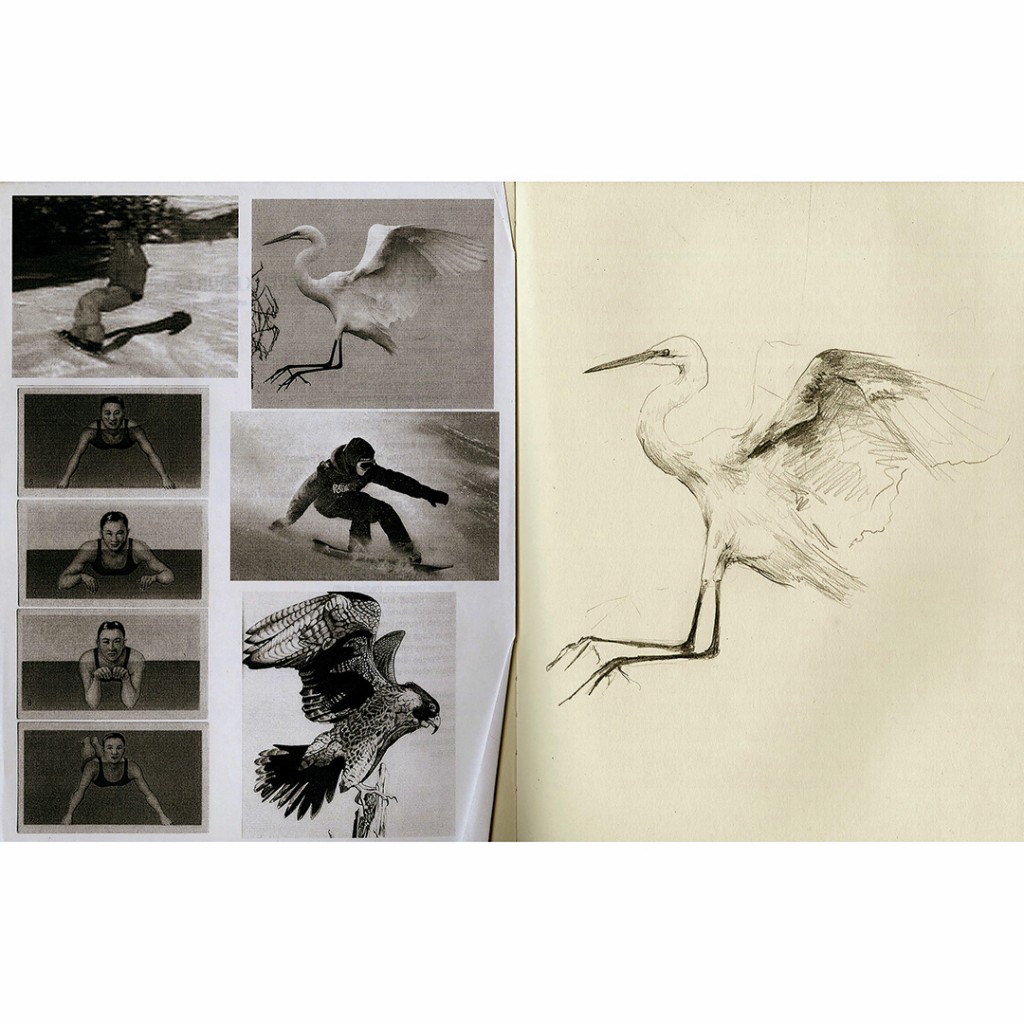 « L'art de s'envoler », Maryse Arseneault, Premier croquis (2013-2015)