---
APRIL 2018
---
DATE: Friday, April 20 at 8:30 PM
LOCATION: Innis Town Hall, 2 Sussex Ave.  
PRICE: $15 general admission, $10 (students, seniors, underemployed)
ONLINE TICKETS: https://goo.gl/9cj1SR
IMAGES FESTIVAL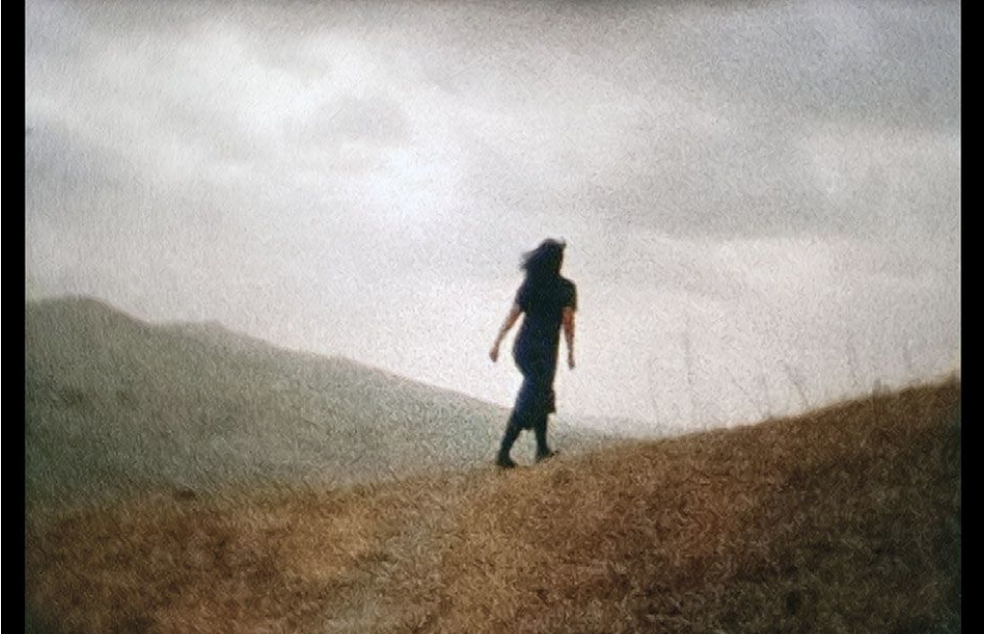 Centring Kyrgyz women's voices, 
Djamilia
 traces the influence of Chinghiz Aitmatov's 1958 novel of the same title, whose protagonist broke societal norms for female conduct, inspiring generations of women to follow their own desires and ambitions. Exquisitely shot on Super 8, the film is composed of portraits of women of all ages in intimate settings—around kitchen tables, in gardens, in parks, and across diverse Kyrgyz landscapes—each reflecting on traumas resulting from the practices of child marriage and bride kidnapping. Despite recent criminalization, these practices remain common, with nearly a third of Kyrgyz girls and women being forced into marriage against their will. The film transports us to a region rarely represented in the media, and shares these women's experiences of selfhood and identity. 
Djamilia
 invites women to reflect on their lives, their roles in society, and their expectations for change.
*** Aminatou Echard will be in attendance.

MORE INFO: http://lelabo.ca/en/aminatou-echards-film-djamilia-co-presentation-with-the-images-festival/


---
MARCH 2018
---
Labyrinthes: Virtual Reality Artist Residencies in collaboration with the National Film Board

Le Labo is excited to welcome two Artists in Residence for the development of virtual reality projects in partnership with the National Film Board of Canada. Artist presentations will take place on March 3 and March 10, 2018. More info to below.

Residency dates and public presentations:
1)  Virtual reality creative residency with Jean Marc Larivière 
Dates: February 26 to March 3 2018
Artist Talk with Jean Marc Larivière
Date: Saturday, March 3 from 3PM-5PM
Location : Le Labo, Studio 277 – 401 Richmond St. W. , Toronto, ON, M5V 3A8
Price : Free + open to everyone

2) Virtual reality creative residency withChris LeBlanc
Dates: March 5 – 10, 2018
Soirée de projections et présentations par Chris LeBlanc et Luc Bourdon
Date: Saturday, March 10 from 6:30PM – 8:30 PM
*** For Labo Members Only

More info: http://lelabo.ca/fr/residence-3d-interactif-avec-loffice-national-du-film/
---
CANCELLATION POLICY
Le Labo reserves the right to cancel all workshops within a minimum of 7 days before the date of the event if the minimum number of attendees required is not achieved.

---
FEBRUARY 2018
---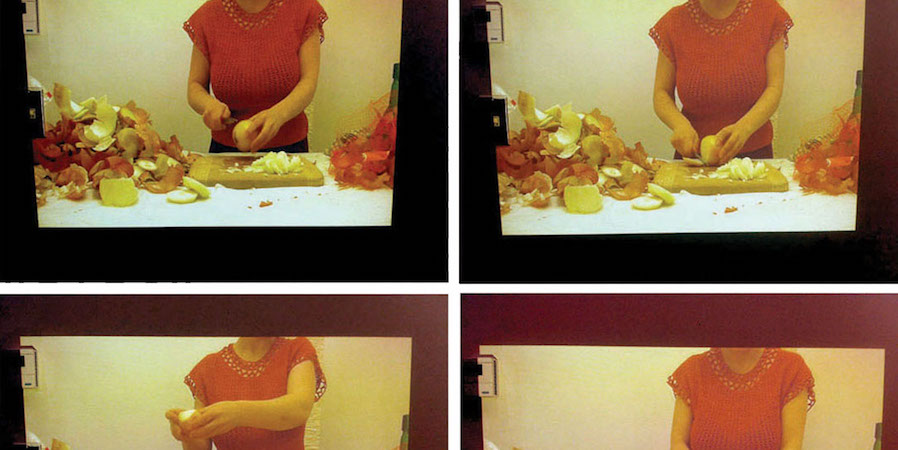 Artist Talk with Maryse Arseneault, Le Labo's professional artist in residence
with Marcel Grimard
---
JANUARY 2018
MARYSE ARSENAULT : 2018 Artist in Residence
Residency Dates : January 15 to February 15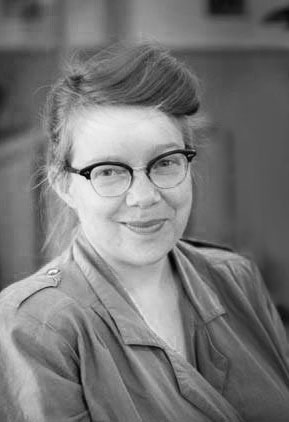 Le Labo is very pleased to welcome MARYSE ARSENAULT, a multidisciplinary Acadian artist and the first artist in residence at le Labo for the year 2018. Arsenault will be in Toronto for one month, from January 15 to February 15. There will be many occasions to meet the artist during the time of her residence at Le Labo. More information to come !
---
DECEMBER 2017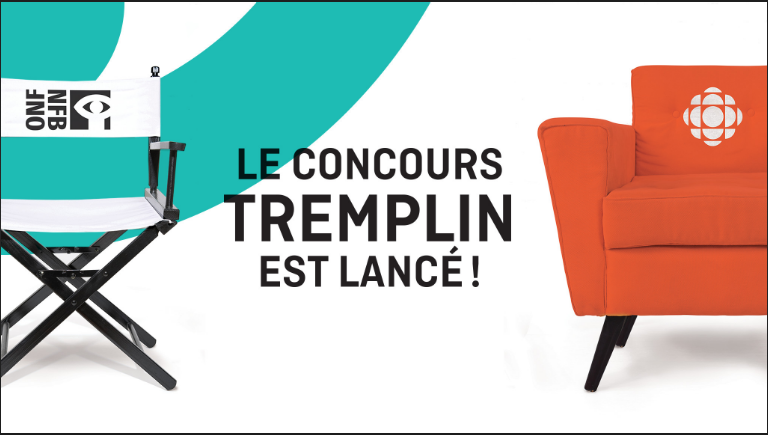 French Information session with the National Film Board 
Date : Wednesday, December 6, 2017
Heure : 6 PM
Location : Bureaux de l'ONF, 145, rue Wellington ouest, Suite 1000, Toronto, ON M5J 1H8

This session is reserved for current Professional and Connaisseur Members of Le Labo (as of December 5, 2017). You aren't sure if your membership is up to date? Call us! We encourage everyone to become Labo members to take advantage of unique opportunities such as these. 
---
JULY + AUGUST 2017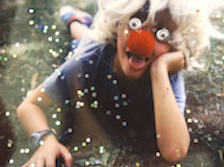 Summer Day Camp 2017 : PHOTOGRAPHY DAY CAMP
Le Labo, in partnership with Alliance Française Toronto, is organizing a 2017 Photography Day Camp for youths 10 to 15 years old.
Location:Alliance française de Toronto, 24 Spadina Road, Toronto, Ontario
Dates + Fees : July 4 – 14 ($685) , July 17 – 28 ($760), July 31 – August 11 ($685),  August 11 – 25 ($760), 
August 28 – September 1 ($380)
Registration: https://www.alliance-francaise.ca/en/camps/photo
---
JUNE 2017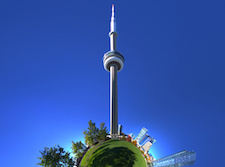 Intro to 360° video with Emmanuel Albano
Saturday June 10 2017 – 9:30 AM to 12:30 PM
Location: 568 Richmond St. W. Toronto M5V 1Y9
Rates: Members $40 / Non-members $65 (Click here for more information about the benefits of a LABO membership)
To register, please e-mail us at info@lelabo.ca by June 2, 2017.
---
MAY 2017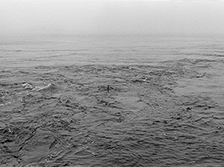 Anne-Marie Proulx : AIMINANU
Saturday May 13 at 2PM (an english artist talk will follow at 3PM)
French Artist Talk with Anne-Marie Proulx for the AIMINANU exhibition at YYZ Artists' Outlet
LOCATION : YYZ Artist Outlet , #140 – 401 Richmond St. W. , Toronto, ON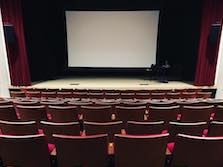 Thursday May 25, 2017 – 7 PM – 9 PM
20 images x 20 seconds = 3 to 4 presentations (6mins. 40s. each)
Location : Coq-of-the-walk – Point Bar, 488 rue College, Toronto, ON M6G 1A4 / http://www.coqofthewalk.com/
Price : FREE
---
APRIL 2017


Workshop : The Basics of Screenwriting for Dramatic Film with NADINE VALCIN
Saturday, April 29 2017 – 10 AM – 5 PM
Description: Workshop participants will learn the essentials of scene construction for fiction filmmaking while gaining an understanding of the basic elements of screenwriting.
Location: 568 Richmond St. W. Toronto ON M5V 1Y9
Price: Members: 67$ / Non-members : 92$
To register, e-mail us at info@lelabo.ca before April 21, 2017.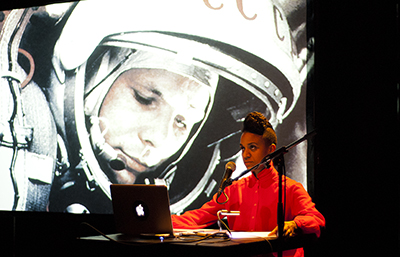 Kipwani Kiwanga, AFROGALACTICA | Performance | Lecture avec projection vidéo
Friday April 21, 2017 at 9 PM – 10 PM
Co-presented by Images Festival and The Power Plant. With the generous support of TD Bank Group, Le Labo, and Ryerson Image Centre.
Location: Innis Town Hall, University of Toronto, 2 avenue Sussex, Toronto, ON, M5S 1J5
PRICE : $15 general admission / $10 students, seniors, underemployed
Tickets
Images Festival
Facebook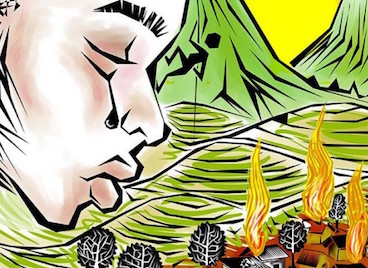 Le Labo presents a film by Joseph Bitamba, « ISHYAKA : La volonté de vivre »
Tuesday April 11, 2017 at 5PM
The screening of Joseph Bitamba's documentary will followed by a discussion with the filmmaker and moderator Alphonse Barikage.
Location: Alliance française de Toronto, 24 Spadina Road, Toronto, Ontario
Price: FREE
---
MARCH 2017

Information Session with Paul Thinel, Media Arts Program Officer with the Canada Council for the Arts
Thursday February 23rd, 2017 – 6 PM – 7:30 PM
Voluntary $ contributions are welcome
Location: Le Labo, 568 Richmond Street West, Toronto ON M5V 1Y9
---
FEBRUARY 2017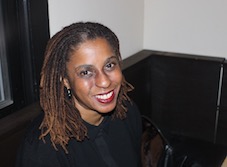 Nadine Valcin – Member of the Month

Nadine Valcin is a filmmaker whose documentary and dramatic work deals with questions of race, language and identity. She has been researching the topic of slavery in Canada for many years. She will be presenting two films related to the topic, Whitewash, an experimental documentary as well as the short dramatic film Fire and Fury. She will be discussing the research and process behind the two works and their relationship to an immersive project she is currently developing.
Wednesday, February 1st, 2017
FREE AND OPEN TO ALL
Location: Coq-of-the-walk Restaurant, 488 College Street, Toronto
http://www.coqofthewalk.com/