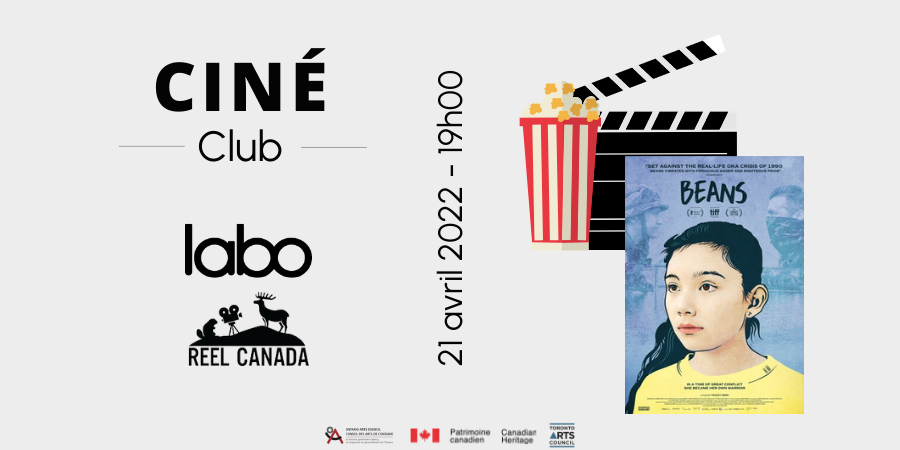 Le Labo revived a concept that is almost as old as our world; the ciné-club!
In small groups, no more than 30 people, we opened our doors to discover together works that take up the idea of the Lumière brothers:
« Show the world to the world!« 
It was a convivial moment centered on an art which was also the language of our time, an opening on the universality of the human being. Le Labo's film club is most of all a space for exchange, discussion and learning, where the taste for cinema is passed on.
---
Our screening: BEANS directed by the talented Tracey Deers.
In partnership with REEL Canada as part of Canadian Film Day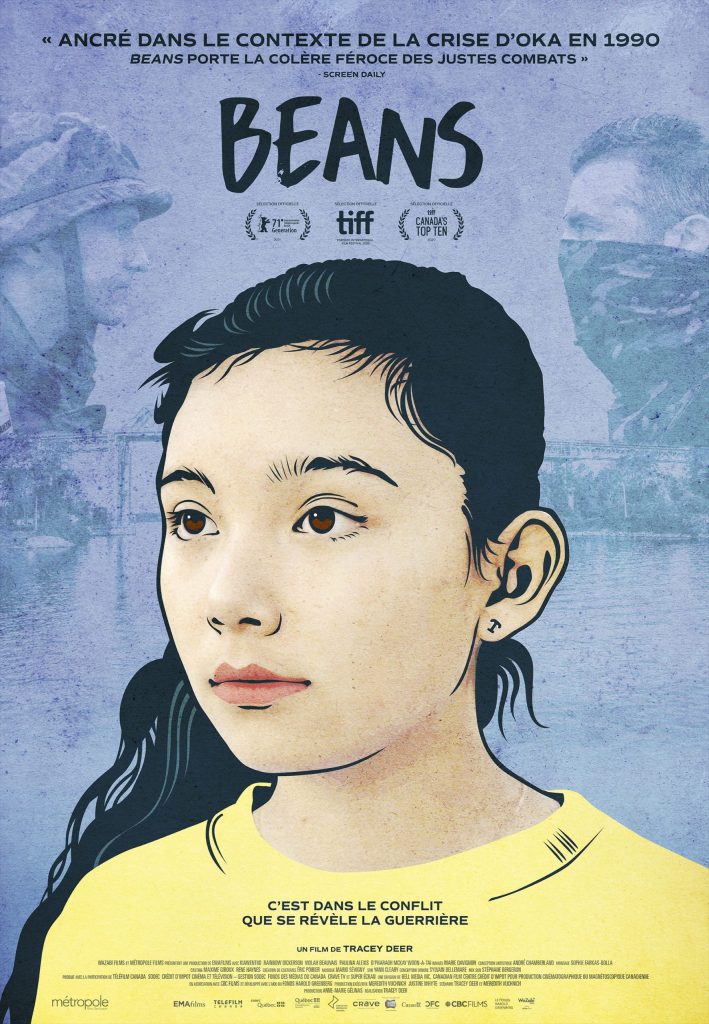 This multi-award winning film commemorates Aboriginal voices and shared perspectives on the theme of anti-racism. The film was showed in its original version with French subtitles.
Tracey Deers tells us more about her film:
This project goes way back for me. I was Beans. I was twelve years old when I lived through the armed confrontation between my people and the Quebec and Canadian governments, known as the Oka crisis. The Mohawk Nation of Kanesatake and Kahnawà:ke stood up to a formidable brute – and won. That summer I knew I wanted to be a filmmaker and I promised myself that one day I would tell that story.