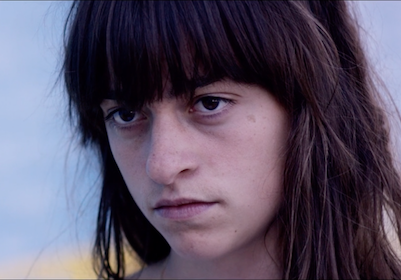 Laura Bergeron
Filmmaking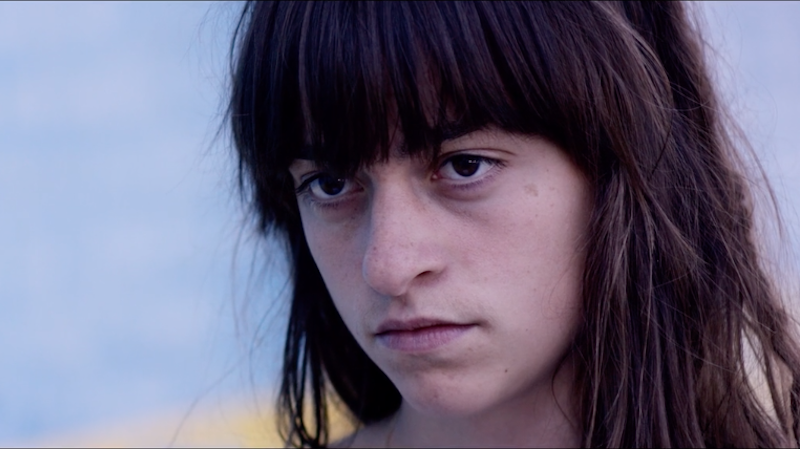 WATCH Winner Gagnant here : https://vimeo.com/254725472
Title: Winner Gagnant
Duration: 13min 45s
Year of production: 2016
Format: Digital/ 2K/ 2:35
Production crddit: Script/Director/Production/Editing
Synopsis: Une jeune femme récemment déménagée dans une nouvelle ville, essaie d'améliorer son destin tout en se battant contre l'insomnie et son manque de motivation.
Laura Bergeron graduated with distinction and is a recipient of the Filmmaker Award from the Toronto Film School in 2015. Laura is a bilingual writer, director, editor and animator. She produced two short documentaries in 2015 Entr'actes and Benoit and The Trees, as well as the experimental short film La parade. Her short film Winner Gagnant (2016) was selected for the First Look International Award at the Denver Film Festival in Colorado. After being selected at the Rendez-vous du cinéma québécois in Montréal and at the Underground Film Festival in Calgary, Winner Gagnant is now broadcast by Unis TV as of January 2018.
Her latest short Lost Cat (2018) was produced with the help of the media grant from the Ontario Art Council. Laura is currently in development for a short animation with the National Film Board of Canada and is recipient of the Talent To Watch grant with Telefilm Canada to produce her project Meilleur Avant/ in collaboration with Maxime Robin.