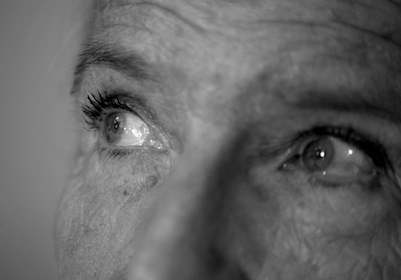 Léa Pascal
- Filmmaker and Producer -

Le Rêve, court métrage
Synopsis: Voyage de fin de vie mais aussi vers la lumière oubliée de l'enfance.

Le Combat, teaser, 2018, court métrage, scénarisation et réalisation de Léa Pascal
Synopsis: Une jeune femme passe un mauvais moment en combattant ses démons intérieurs.

Léa Pascal made her debut in the world of television as a columnist and then as a host. In 1997, she launched her production company to create her own projects, mainly documentary series. In 2009, Léa Pascal won a Gemini award for the Chic Choc series, which featured models of Aboriginal youth. Several nominations for nearly 250 hours of documentaries and series for young people followed. In 2004, Lea adds new strings to her career by becoming a screenwriter and director. In 2012, the underground Ottawa series, Underground Ottawa, became known for its original approach. In 2015, Léa Pascal received L'Ordre de la francophonie , a prize for her commitment to French language and culture. Today, Léa wants to explore artistic and poetic expression with short films like Le Rêve, an exploration of aging, death and reminiscence of childhood, and Le Combat, a metaphor on the struggle against inner demons.