Two-day workshop
Saturday, February 23 and Sunday, February 24, 2019
11:00 AM to 5:00 PM (45 minutes break)
Members $50 / Non-members $90
with Izabel Barsive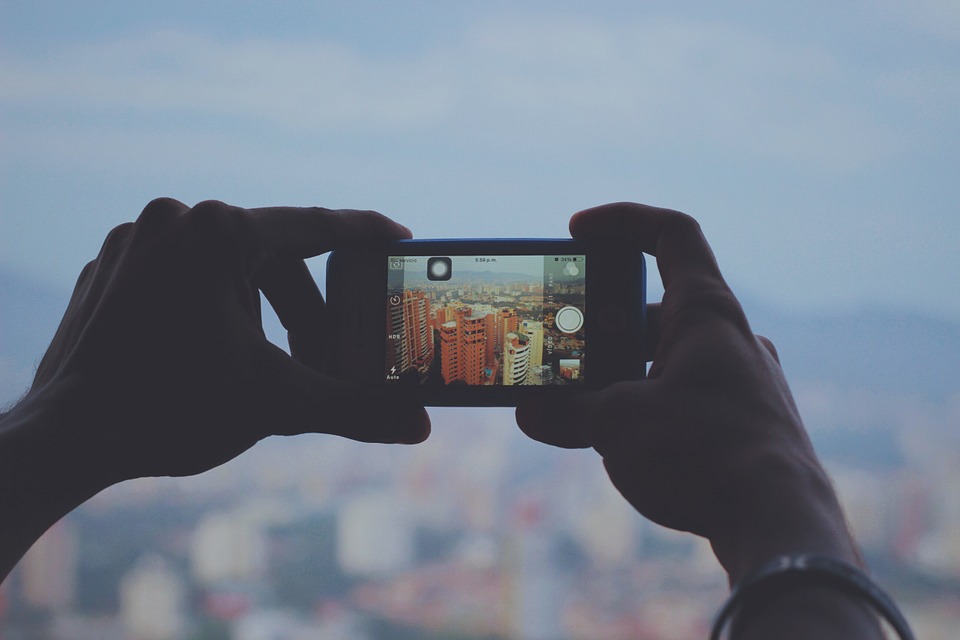 Location: Le Labo
401 Richmond St. West, Suite #277
Toronto, Ontario, M5V 3A8
This 10-hour workshop for educators explores the versatility of smart phone embedded cameras. It demonstrates how smartphones can be an accessible tool that allows learners of all levels to make videos with new creative approaches. For this workshop, participants are encouraged to bring their own smart phones and laptops. It will focus on contemporary videography techniques and practices, and will include a 5-hour workshop day focused on pre-production and post-production and 5 hours for post-production using simple or professional software.
The workshop is fully booked. For more information contact us by e-mail at info@lelabo.ca or by phone at 647-352-4411.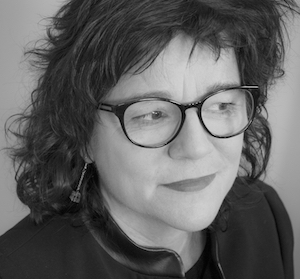 Izabel Barsive is a visual artist specializing in media and digital arts based in Ottawa since 2002. Among other things, her « vidéodanses » (Dance videos), supported by Canada Council for the Arts, have been hosted by numerous local, national and international festivals. Her audiovisual and photographic works are also presented in art galleries or artistic events. Her current experimental explorations tackle the themes of the alteration of images on the screen, the environment and the fragility of authenticity. Izabel Barsive is the recipient of several awards as a video artist and director. She is a member of the jury for, among others, the Ontario Arts Council, Manitoba, the City of Ottawa, the City of Ottawa Arts Council, Lasalle High School, Gemini and Saw Video Awards. She is a member of the Bureau des regroupements des artistes visuels de l'Ontario (BRAVO), Front des réalisateurs indépendants du Canada (FRIC), and Saw Video. She has been teaching at the University of Ottawa since 2005 in the Department of Communications, in Francophone high schools, and, abroad. An occupational therapist by training, she also runs media art workshops for people with special needs. Izabel Barsive received the Rob Thomson Prize for Media Artistic and Mentor in 2018 in Ottawa. As a producer, director, director of photography, editor she also contributes to the outreach of national or international organisations and artists such as: National History Museum, BRAVO, AOcVF, Editions David, Vanier Museopark, Vanier Psychosocial Center, CUPE, CTC, Center for Social Intelligence, Beechwood Market, Christopher Griffin, etc. Her projects and those to which she has contributed have also been broadcasted by TFO, TV5, Radio-Canada, BRAVO !, and TVA.
This workshop could be programmed thanks to the support of Canadian Heritage.