Saturday June 10 2017 – 9:30 AM to 12:30 PM
NEW LOCATION!!!
Location: 24 Spadina Road, Room 303
Alliance Française de Toronto
Toronto, ON M5R 2S7
Rates: Members $40 / Non-members $65.
For more information on how to become a member, click here.
To register, please e-mail us at info@lelabo.ca by June 2, 2017.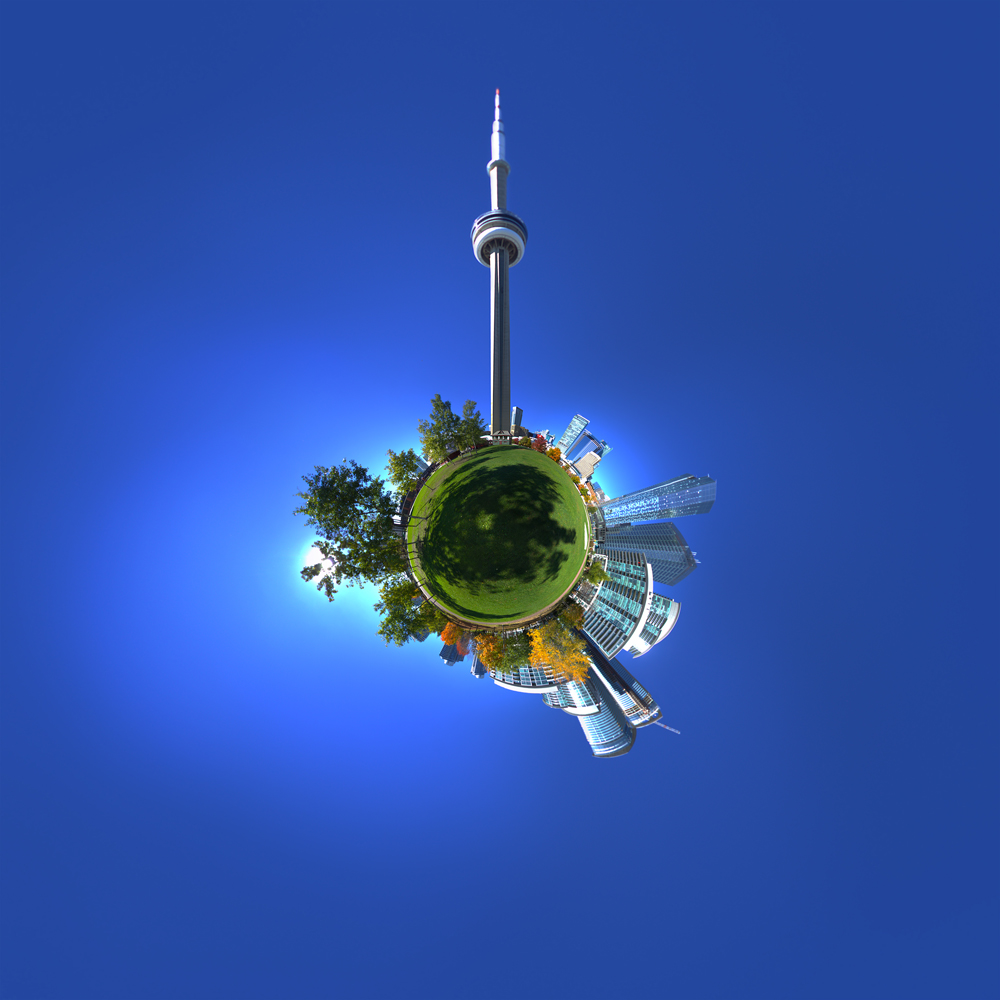 As part of the virtual reality universe, the 360° image capture the environment all around the camera. This image can be viewed on any screen (computer, tablet, smartphone) where you can navigate in all directions or with the help of a Oculus Rift – Virtual Reality Headset that allows us to step into virtual space.
Following an overview of art that uses virtual reality and its technology, participants will learn how to use a 360° camera and how to manage the workflow of these video files. From capturing to editing images, during this workshop participants will create a 360° image or a short video that applies the methods for working with this technology.
About the instructor:
EMMANUEL ALBANO
After studying Science in France and Economics in Italy, Emmanuel Albano chose to study Film where he specialized in Directing. His career began in Advertising in Italy, where he became Assistant Director, Editor, and then finally, Director. He participated in guerrilla marketing shoots and large promotional shows, a highlight being an immersive 360º spherical show for a company whose post-production studios he managed in 2008.
Since moving to Vancouver, Canada in 2009, he has focused on Film and Art. In 2011, he relocated to Toronto to further develop his craft. Albano specializes in stereoscopic 3D imagery. His latest art projects are two dance films called: boxset3d and frames followed by the work L'esprit de la chasse (The Spirit of the Hunt), a collaboration with Indigenous Painter Nyle Johnston.
Since 2013, Emmanuel has continued the research he began in Italy on immersive imagery, particularly in stereoscopic 360º media and spatial audio.
—
---
Members of Le Labo are offered preferred rates. To become a member, click here.
All Le Labo workshops are led and supervised by experienced artists who have had artistic training.
FARES – ACCESSIBILITY POLICY
Workshop rates vary depending on the cost of the workshops.
Le Labo is aware of the independent artists' financial realities, and therefore offers its members 1 to 2 spots in each workshop at a rate of $10 per half-day session or $15 per full-day session. Please contact us for further information.
Members who would like to enjoy this rate will need to commit to 2 hours of volunteer work for Le Labo on half-day sessions.
METHOD OF PAYMENT
Registration is not final until after the payment has been made and received before the deadline of each course.
Accepted payment methods: Cash, cheque and Paypal (non-redeemable $2.50 handling fee in the event of cancellation).
CANCELLATION POLICY
If you choose to withdraw from a course before the registration deadline, a $20 administration charge will be deducted from your refund. No refunds will be made after the registration deadline.
Le Labo reserves the right to cancel any workshop 7 days prior to its start date if the minimum number of participants is not met.