Join un for a free workshop on 3D Printing and Design offered in partnership with the Toronto Public Library.
WEDNESDAY, JULY 4, 6PM – 7:30Pm
Price : Free and Open to all ! Limited space, please register below.

Language of instruction : English with French translation if necessary.

CANCELLATION POLICY: Le Labo reserves the right to cancel all workshops a minimum of 7 days before the date  of the event if the minimum number of participants required is not achieved.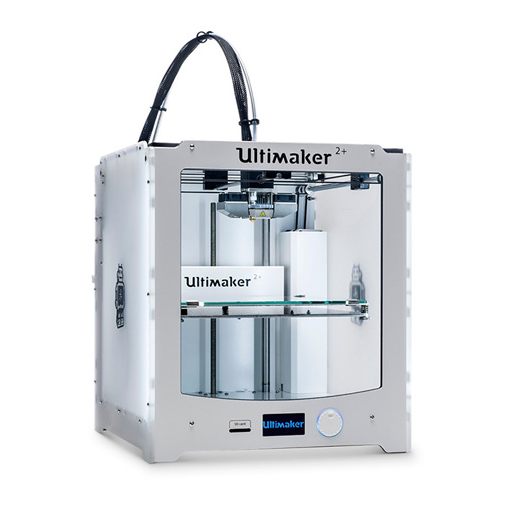 Workshop description :
3D printers let you print three-dimensional (3D) objects – jewelry, home appliance parts, toys, phone accessories, or anything else you can imagine. In this workshop you will learn an overview of how 3D print works in addition to a introduction to 3D printing and design software. You can download ready-to-print designs from websites such as Thingiverse or use our design software to modify a design or create one of your own.
Find out more about it here : https://www.torontopubliclibrary.ca/using-the-library/computer-services/innovation-spaces/3D-design-print.jsp 
Required materials to be brought by participants :
No specific knowledge is required to participate in this workshop.
Workshop Facilitator : Alex Lai