2018
---
MARCH 2018
---

Date : Thursday March 22, 2018
Heure : 12:30 – 1:30 PM
Lieu : Studio 277 – 401 Street Richmond W., Toronto, ON, M5V 3A8

FREE and RESERVED FOR LABO MEMBERS (Professional and Connoisseur)
DEADLINE TO SIGN UP : MARCH 16, 2018
Please SIGN-UP HERE : 
https://www.eventbrite.com/e/seance-dinformation-midi-formation-diffusion-et-la-distribution-des-arts-mediatiques-tickets-43852376639

CANCELLATION POLICY
Le Labo reserves the right to cancel all workshops within a minimum of 7 days before the date of the event if the minimum number of attendees required is not achieved.
---
FEBRUARY 2018
PROFESSIONAL DEVELOPMENT WORKSHOP : Finance for Artistes
Information session with Cathy Lavoie, Personal Financial Advisor for Desjardins
Date: Wednesday, February 21, 2018
Time: 6pm – 7:30pm
Location: Studio 277 – 401 rue Richmond West, Toronto, ON, M5V 3A8
** FREE AND RESERVED FOR LABO MEMBERS (Professional and Connaisseur Members)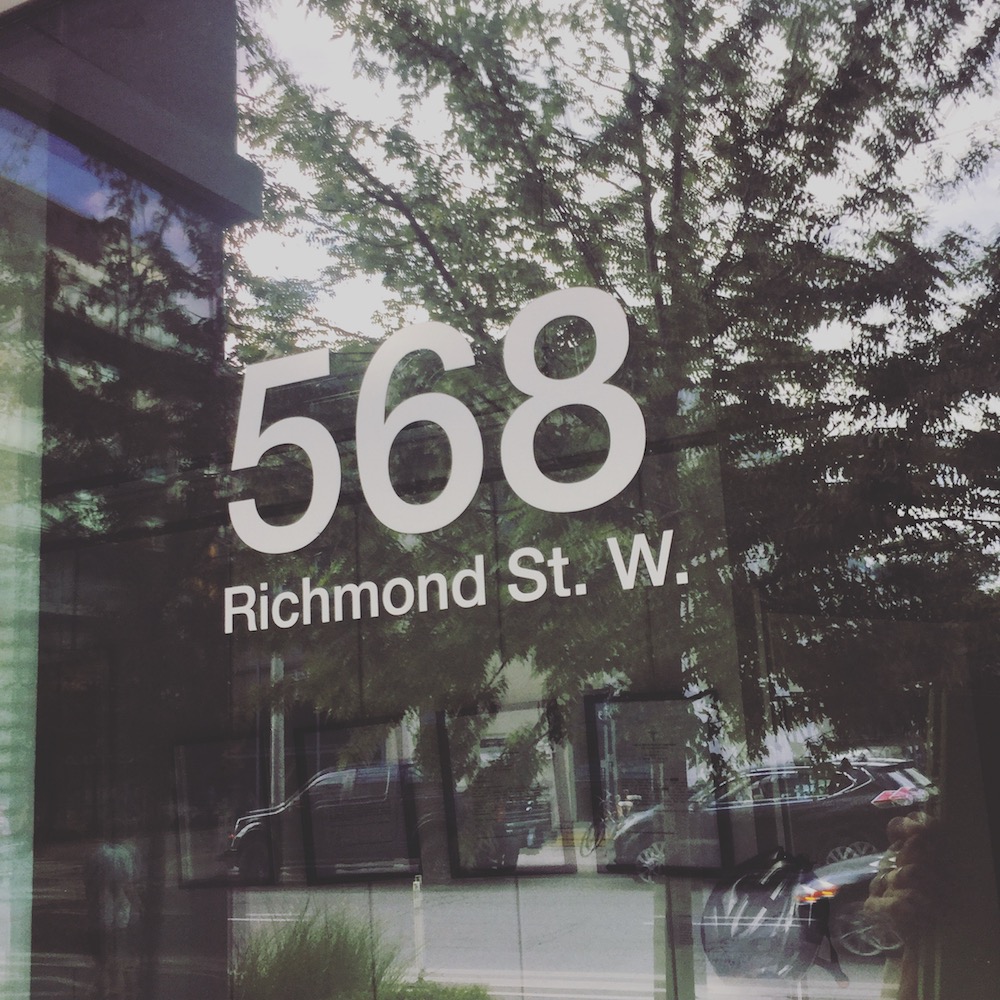 ---
2017 WORKSHOPS
---
June 2017
Workshop: Intro to 360° video
Instructor : Emmanuel Albano
Saturday, June 10th – 10AM to 5PM
Members : 40$ / Non-members : 65$
Registration Deadline for this workshop is June 2, 2017. Please contact info@lelabo.ca to register.
---
April 2017
Workshop: Basics of Dramatic Screenwriting
Instructor : Nadine Valcin
Saturday, April 29th, 10AM to 5PM
Members : 67$ / Non-members : 92$
---
March 2017
Adobe Photoshop: Intro to digital photography
Instructor : Geneviève Thauvette
Saturday, March 11 – 12PM to 4PM
Members :**FREE for Professional Members of Le Labo ** / Non-members : 92$
---
February 2017
WORDPRESS : Website building
Instructor : Nacima Genot
Saturday, February 18 – 10AM to 5PM
Members : 67$ / Non-members : 92$
Information Session about Media Arts Grant Programs
with the Canada Council for the Arts: Meet with Paul Thinel, Program Officer for the Media
Arts Section
Thursday, February 23, 2017 – 6PM-7:30PM
This workshop will be held in French
Voluntary Contributions Welcome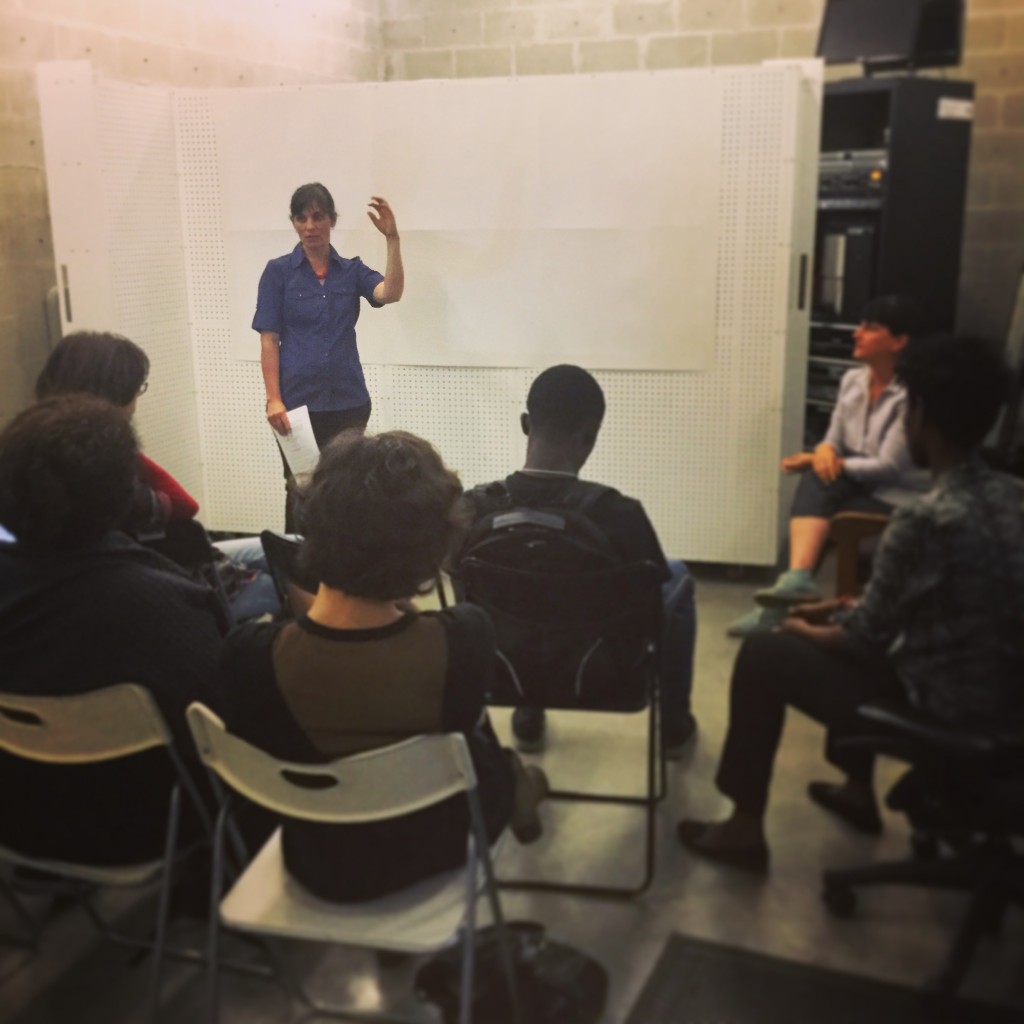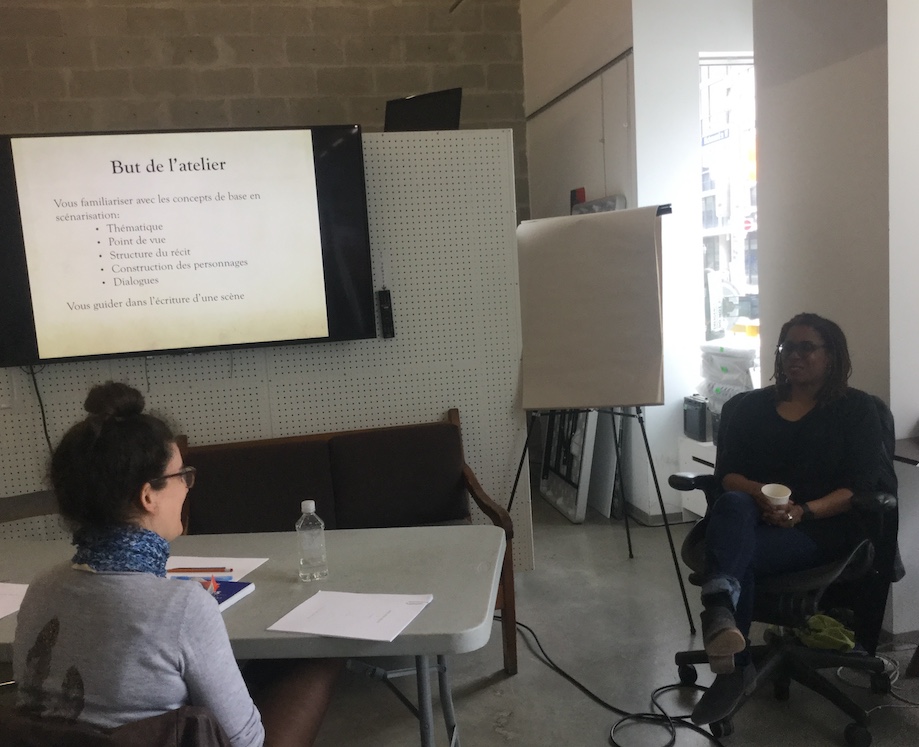 ---
2016 WORKSHOPS
---
November 2016

ADOBE PREMIERE : Introduction to Film Editing
Instructor : Zefred
Saturday, November 26 – 10AM to 5PM
Members : 67$ / Non-Members : 92$
---
All of the Labo's workshops are presented and instructed by practicing professional artists who have training in arts education.
---
FARES – ACCESSIBILITY POLICY
Each workshop has its own fees based on the costs of the workshop.
Le Labo acknowledges the financial issues of independent artists and commits
to offer one to two spots at the price of $10 for a half day and $15 for a full day workshop.
Please contact us for more information.
Members who would like to benefit from these fares will commit to 2h of volunteer work for every half day workshop.
METHOD OF PAYMENT
Registration is confirmed upon payment of the workshop and must be done before the deadline of each workshop.
Accepted method of payment are: Cheque, cash and Paypal ($2.50 additional fees).
No refund will be made for cancellations by the participant after the registration deadline.
CANCELLATION POLICY
Le Labo reserves the right to cancel the workshop up to 7 days prior to the beginning of the scheduled workshop if the minimum number of required participants has not been reached.