FUNDRAISING EVENT and LE LABO'S MEMBERS ANNUAL EXHIBITION OPENING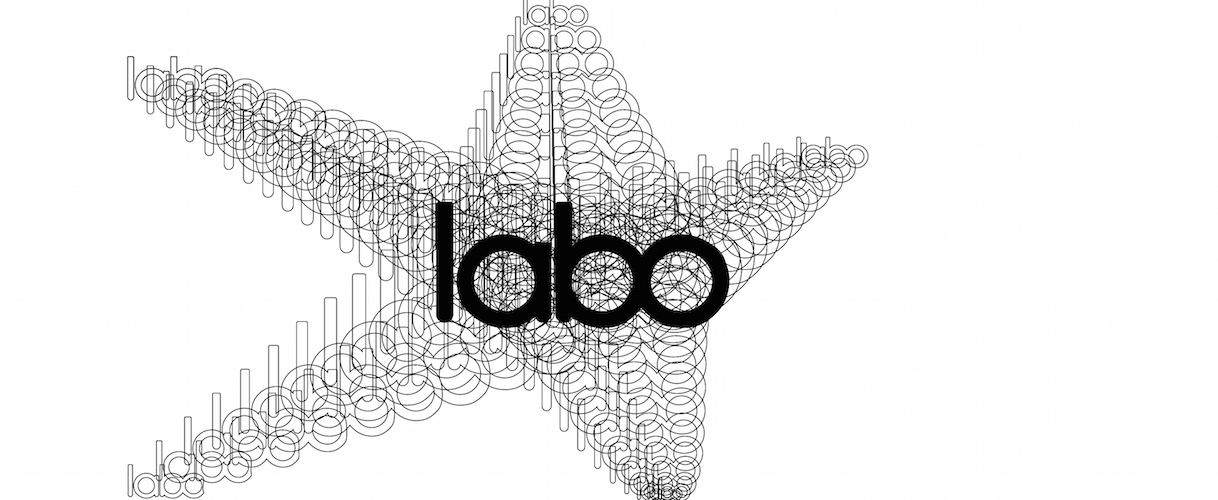 Wednesday, November 18 / 6.30-9.30 p.m.
Free admission – buffet, cash bar, silent auction, and entertainment are included!
Exhibition Nov. 18-Dec.11
FREE AND OPEN TO THE PUBLIC
Alliance Française de Toronto – Pierre-Léon Gallery (first floor)
24 Spadina Road, Toronto, ON, M5R 2S7
Entertainment: Singer Tory Roucaud & spoken word artist Magalie Rouillard-Bazinet
Gallery hours: Mon.-Thurs. 8:30 AM – 9 PM, Fri. & Sat. 8:30 AM – 4 PM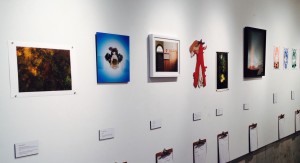 Exhibition « Cabinet de curiosité », November 2014
This event is a rare opportunity to acquire unique and original works of art from established and emerging artists all while supporting the artists and Le Labo's programs!
In addition to the opportunity to admire and purchase the works of art on display, this year's goal is to improve our ability to better serve our members, and therefore to continue contributing to the vitality of the francophone artistic community of Toronto.
Coming from all corners of the globe, our thought after artists evolve at the heart of a multicultural society whose highly diverse individual stories have an impact on their inspiration and their creativity. Under the theme of « Venus d'ailleurs », the works of art by Le Labo's members will be put up for sale during its annual silent auction on the evening of November 18, 2015, then displayed to the public until December 11.
The invitation to exhibit is exclusive to our members and gives them the opportunity to present and sell their work, while supporting Le Labo.
60% of auction proceeds will go to the artists, with the remaining 40% going to Le Labo. This contribution will allow us to improve the benefits offered to our members – everyone's a winner!
The starting prices for the artwork in the auction will range from $100 to $250.
Accepted forms of payment: cash, cheque, and credit card.
Exhibition coordinator: Valentine Benichou
Confirmed artists: 
Nicole Croiset
Sarah Kravetz
Denis Leclerc
Mariam Poinen
Ngele Charles Tchicou
Zefred
In partnership with:
Sponsors:
Barbara Gilbert