WORKSHOP: Finances for Artistes (in French)
Information session with Cathy Lavoie, Personal Financial Advisor for Desjardins
Date: Wednesday, February 21, 2018
Time: 6pm – 7:30pm
Location: Studio 277 – 401 rue Richmond West, Toronto, ON, M5V 3A8
** FREE AND RESERVED FOR LABO MEMBERS (Professional and Connaisseur Members)
PLEASE RSVP HERE: https://www.eventbrite.com/e/les-finances-pour-les-artistes-seance-dinformation-tickets-42913313877
Professional artists must combine their financial management with their creative practices. This information session will present you with advice towards financial planning for self-employed workers with irregular income streams.
Looking ahead to the upcoming 2017 tax season, you will also receive recommendations and practical ressources in order to prepare yourself.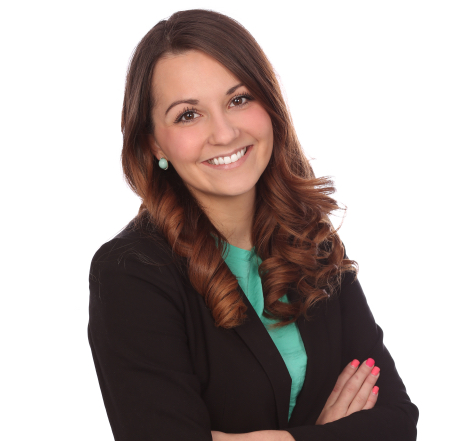 About the presenter :
Cathy Lavoie est conseillère en finances personnelles au sein du Mouvement Desjardins depuis près de 3 ans. Elle a étudié en finances et en assurances au . Par la suite, elle a obtenu son Certificat en planification financière ainsi que son permis de représentant en épargne collective. Récemment déménagée à Toronto, elle a décidé de relever un nouveau défi professionnel; soit de poursuivre son plan de carrière dans sa deuxième langue. Passionnée par les gens et par la différence Desjardins, elle a le désir de vous informer sur vos finances, vos avantages en tant que membre et de rendre le tout simple et intéressant. Sa collègue Sylvie Manley et elle-même, vous attendent en grand nombre à cette présentation qui sera personnalisée et dynamique.