« Mon carnet » is a screen-printing and narration project being offered in French in partnership with Open Studio and which will be led by artiste Pascaline Knight.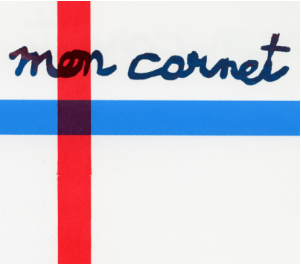 In partnership with Labo Arts Médiatiques, the « Mon Carnet » workshop will involve the creation of  booklet that combines images and words based on texts collected from books about psycho pop and photos chosen by participants (suggestion of family photos). Please note that the course will take place over the period of 2 weekends: May 12-13 and Mai 26-27 from 10 AM – 1PM.  
---
About the artist
Pascaline Knight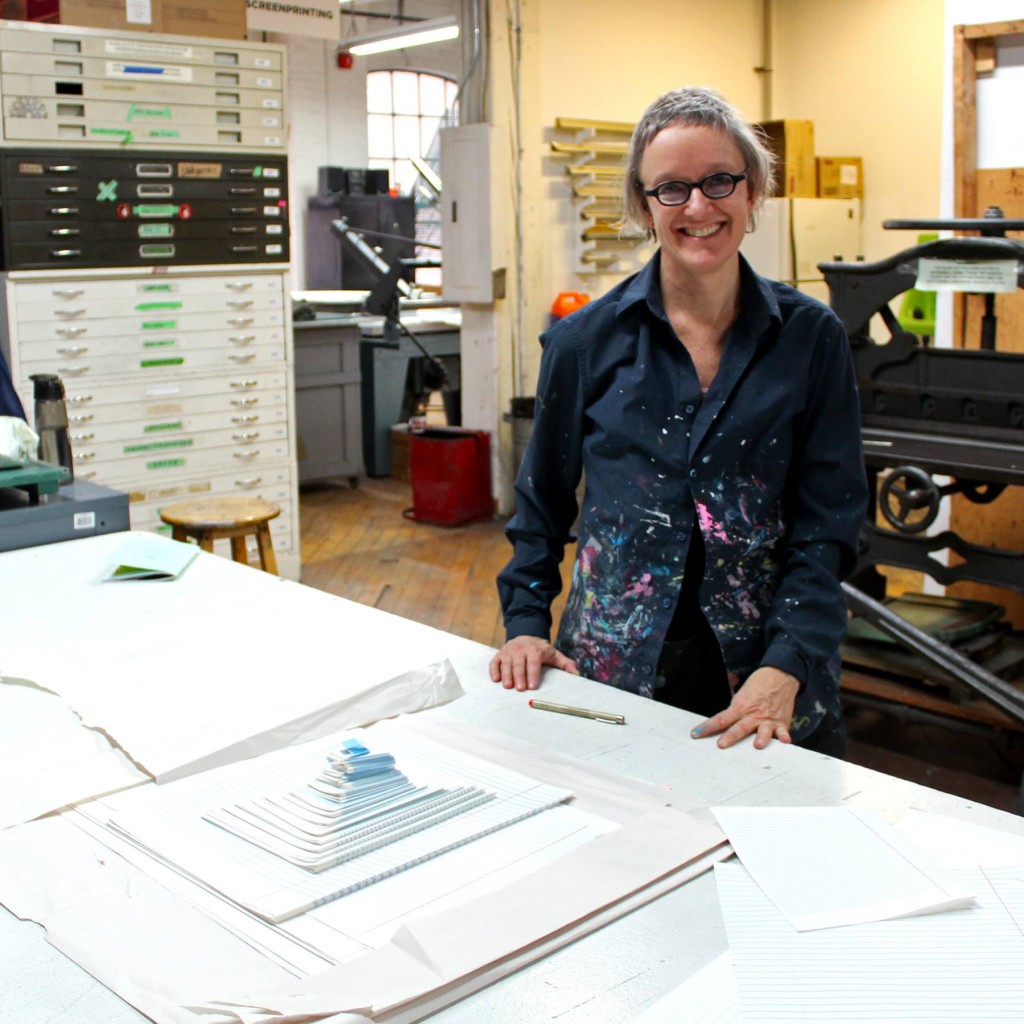 Artist Biography
Pascaline Knight weaves disciplines such as printmaking, micro-publishing, writing, concrete poetry, drawing, stop-motion animation, and performance featuring the book object as a vehicle for non-semantic narratives. She holds a Bachelor in Studio Art from Concordia University and recently obtained an MFA in Interdisciplinary Art, Media and Design at OCADU (2017). She has exhibited extensively nationally and internationally, participating in self-publishing art book fairs Tirage Limité (Lausanne, Switzerland) and Toronto Art Book Fair (2017), as well as GRAFF: Le Livre d'Artiste Repensé at the Bibliothèque et Archives Nationales du Québec (Montreal, 2017).