Join us for a night of celebrations in honour of our new space, the upcoming holidays and to discover the Mosaïque project,
a new series of video portraits created on behalf of the Alliance culturelle de l'Ontario.
L'Alliance culturelle de l'Ontario will launch the 2nd part of their video project, Mosaïque,  which is a new series of sixteen video portraits of artists and artisans from the GTA. The series highlights cultural workers and artists that represents the broad cultural diversity of the Franco-Ontarian community. After the creation of 10 portraits from the Ottawa region in 2016, they will be presenting the 16 portraits that were created in an around Toronto.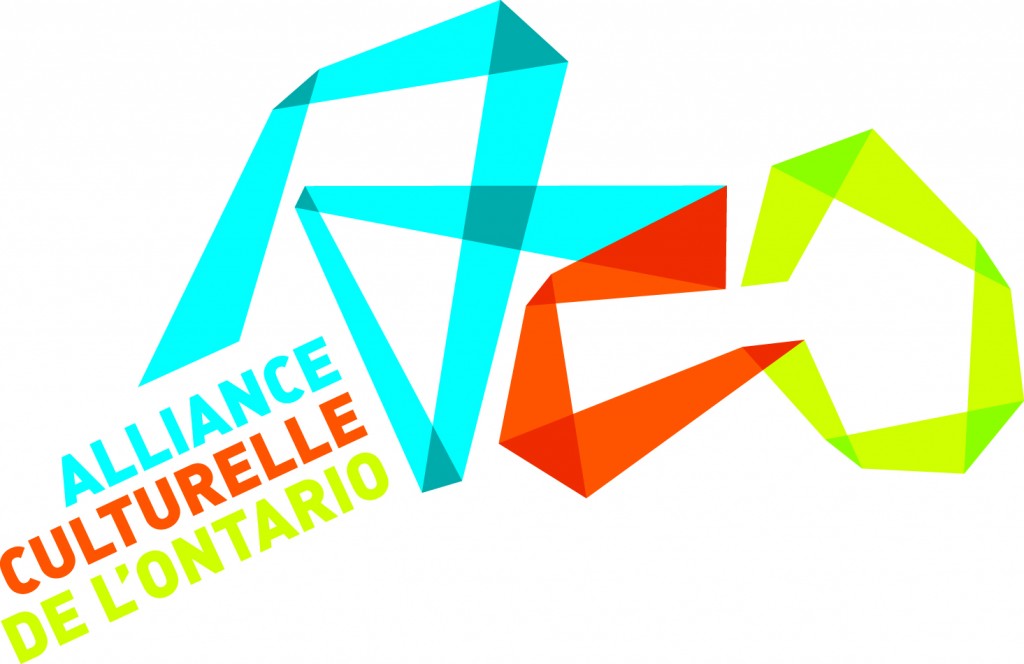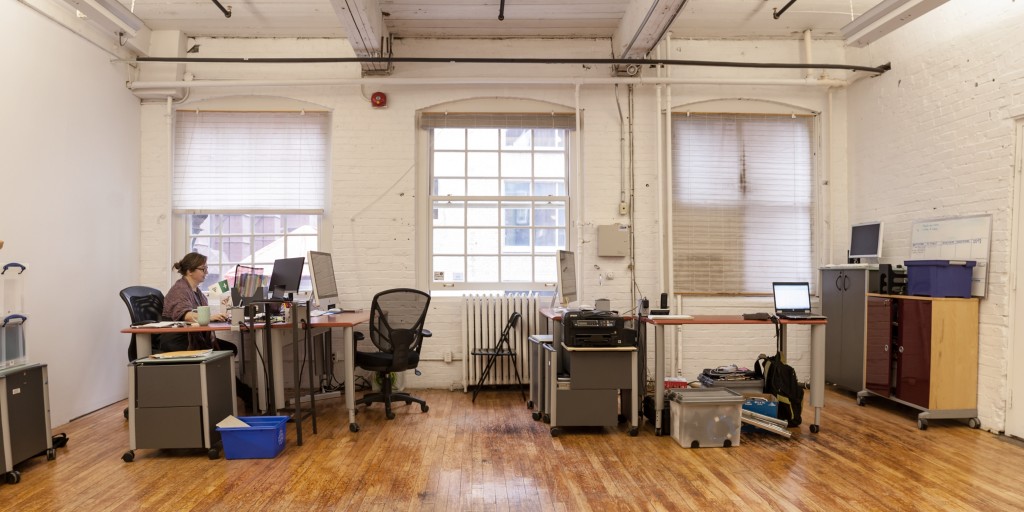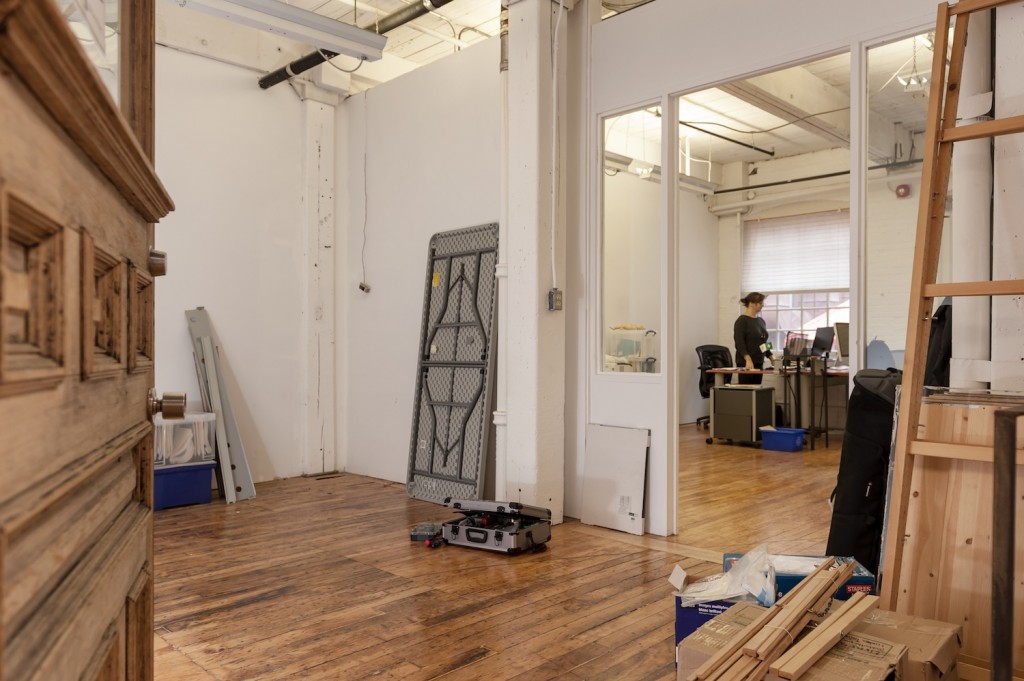 Photo credit: Marc Lemyre