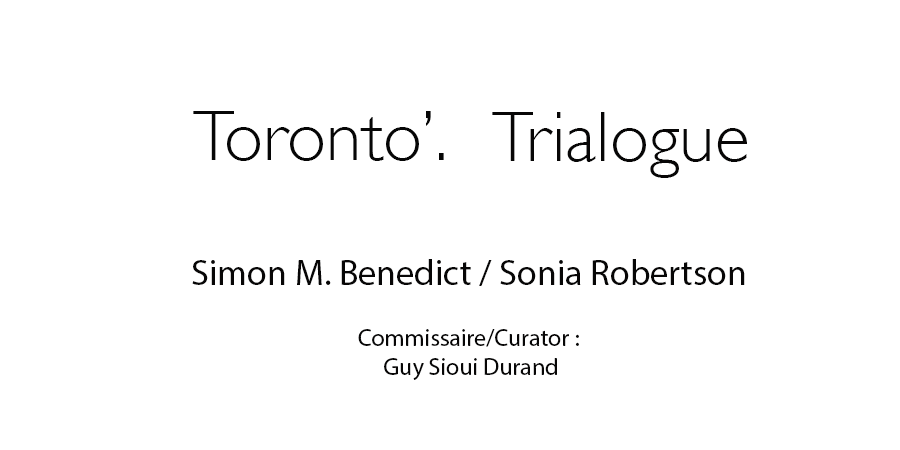 The continual occupation of a territory is enriched by multiple memories. Such is the case with Toronto'.  Composed of several strata of multiple spirit locations, the First Nations continue to dream and create art about it.
This sizeable area of the city, also known asthe place « where trees stand in the water », remains a site for portages and sharing that also encompasses the powerful ecosystems of the Wendat (Hurons), the Haudenosaunee, the Mississaugas, the Francophones, the Anglophones and all those people along with their descendants, that continue to flock here.
Provided that this includes Great Lake Ontario with its mirrored reflections in the city's skyscrapers as much it does the thunderous spilling of fresh water from Niagara Falls and the vast networks of rivers that siphon themselves through the plains and to which are grafted many channels of subways, streetcars, bikeways and pedestrian paths.
Despite the prominence of cement and glass and of steel and electrification, the city site was once a vast expanse of land that was the dominion of the Three Sisters (corn, squash and beans) and of tobacco. Along with its trees and green spaces, this natural vitality is fundamental to Toronto's being. Even still, a fragility remains as the natural spaces continue to be susceptible to the ravages of strong winds, to spontaneous actions like overflowing rivers and even more so, to the joint civic impact that moves through and surrounds this place.
These are the various elements that lend their force to the works created in trialogue between the Abenaki artist Simon M. Benedict, and Ilnu artist Sonia Robertson and Wendat curator Guy Sioui Durand. They have been invited by Barbara Gilbert and her team at Le Labo, the only Francophone artist run centre in the city, along with the participation of the YYZ Artists' Outlet and will be a part of the ImagineNATIVE Art Crawl that will take place throughout the 401 Richmond St. W. building.
Not solitary but in solidarity, not two parallel paths but the same path, we therefore present Toronto'. Trialogue, an Indigenous exhibition and artist residency.
Toronto'. Trialogue
An exhibition by:
Simon M. Benedict and Sonia Robertson
Curator, Guy Sioui Durand
Opening reception: Friday, September 7, 2018 at YYZ Artists' Outlet, 401 Richmond St. W., Toronto
From September 7th to December 12th, 2018
This exceptional project was made possible with partnerships with the following organizations: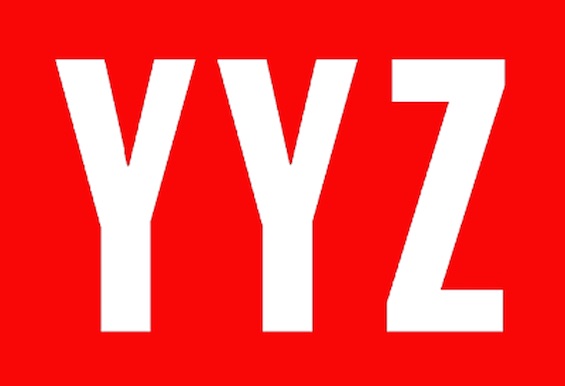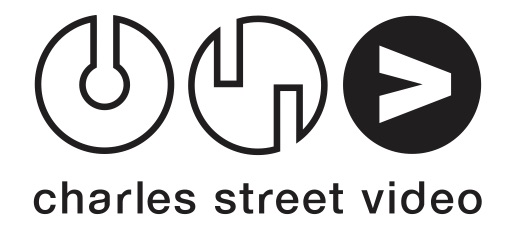 ---
ABOUT THE ARTISTS AND THE CURATOR
Simon M. Benedict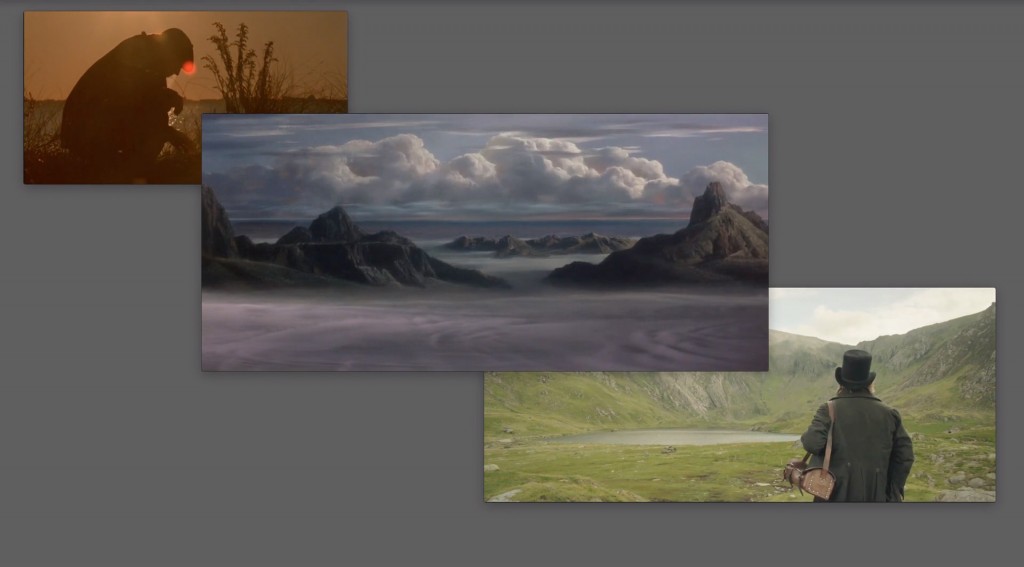 Based in Toronto, Simon M. Benedict is an artist working with video, sound, performance, and photo. He repurposes existing audiovisual material and archival documents to explore our relationship to various fictional and historical narrative forms, and their impact on our reading of unmediated reality.
Simon M. Benedict holds an MFA in Studio Art from the University of Guelph (2016) and a BFA with major in photography from Concordia University, in Montreal (2011). His work has been exhibited in Canada, Europe, and the United States, including recently at VU (Quebec City, 2018), Dazibao (Montreal, 2018), NRW-Forum Düsseldorf (2018), Noble Space (Toronto, 2017), and Pushmi Pullyu (Toronto, 2017). He has participated in residencies at Le Labo, the National Film Board, Artscape Gibraltar Point, the Banff Centre, and Centre Skol. He has received grants from the Canada Council for the Arts, the Ontario Arts Council, and the Toronto Arts Council.

En savoir plus :
http://www.simonmbenedict.com/
https://vimeo.com/simonmb
---
Sonia Robertson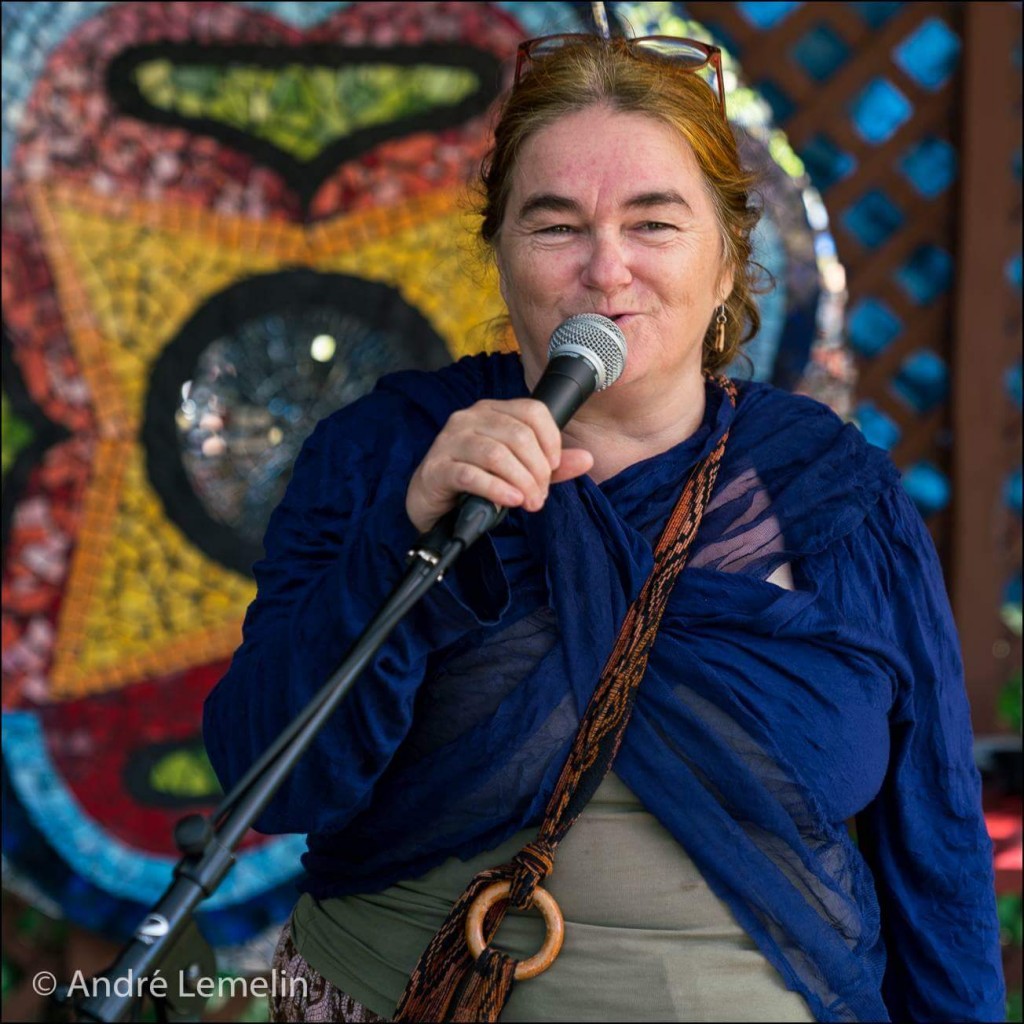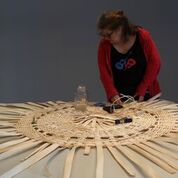 Sonia Robertson is an Ilnu artist from Mashteuiatsh who, after completing at DEC in photography went on to complete a bachelors in interdisciplinary art from the Université du Québec in Chicoutimi. She has equally following a few complimentary studies in techniques such as Butoh, working with raw materials, dance perfomance, and poetry to name a few. She recently completed a Masters in Art Therapy from the Université du Québec en Abitibi-Témiscamingue .
Installation, performance art, dance, writing, storytelling and explorations of sound and image are central to her artistic practice. Her work has been exhibition in her community, across Quebec and Canada in addition to exhibitions in France, Haïti, Mexico and Japan.
---
Guy Sioui Durand
Curator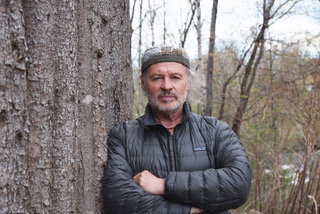 Guy Sioui Durand is a Wendat (Huron) based in Wendake, Québec, Canada. He is a sociologist (Ph.D), art critic, independant curator, and performer (spoken words). He is specialised in contemporary Aboriginal art and contemporary art.