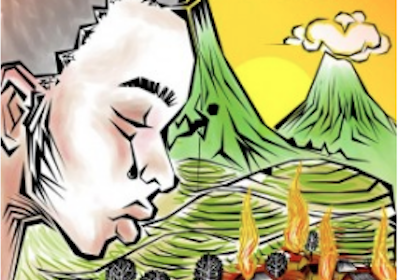 Joseph Bitamba
- Filmmaker/Producer/Scenarist at Iragi Production -
Joseph Bitamba is native of Burundi, where he worked at first on the national Television. He then followed several internships in Belgium, in France and in Burkina Faso and he obtained a certificate scénarisation to the International School of Bordeaux, as well as a certificate in the direction of production cinema in Paris, to the National Institute of the Broadcasting INA (NATIONAL AUDIOVISUAL INSTITUTE). In 2003, Joseph Bitamba settles down in Toronto, where he makes of the scénarisation, the realization and follows internships of screenwriting and realization of documentaries organized by the ONF in Toronto. He realizes documentaries, spread on Radio Canada, TFO, TV5 and works as director and journalist for TFO.
Since 2011, he is a director and independent producer

In 2013 he realizes  » Sacred Drums  » documentary of 52 mn




In 2014, he livens up a training workshop for the students of the University Lights




In 2015 he realizes and produces  » The triumph of love  » 70 mn




In 2016, he realizes and produces  » Ishyaka, the will to live  » 57 mn, Movie about the reconciliation, the reconstruction, the impact

strength during the last 20 years in Rwanda.




In 2017, he realizes documentary Web  » Not in the 3rd Mandate  » 30 mn, more than 15000 viewings in 5 days.




In 2015, Foreman of the jury, national section in Festicab ( Burundi)




In 2016, Member of the jury, Urusaro International Women Film Festival (Rwanda)

Member of several jury for the Council of the Arts of the Ontario (Chalmers, Moves forward Media)
He realizes and produces with his two production companies « Ganza Films Production » in Canada and « Iragi Productions » in Burundi.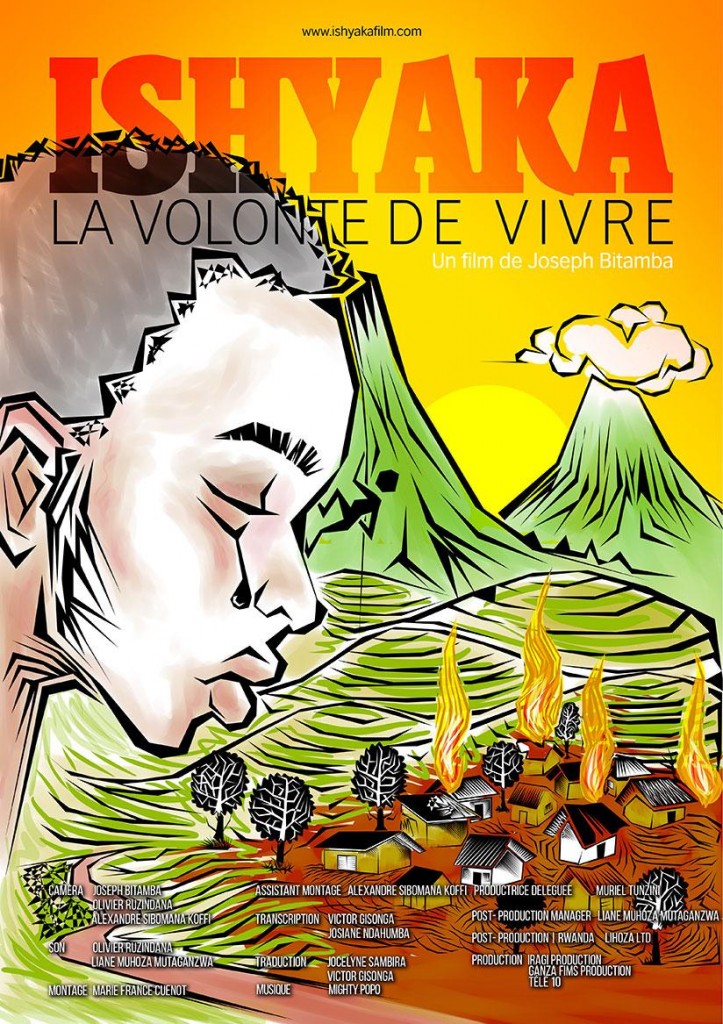 Joseph Bitamba collaborated to several projects of international movies and searches with various international bodies (UNO, New York Times, Defect New, ICG, ICRC, Law Group, Save the Children). He participated in numerous festivals (Climates, Fespaco,  » Views of Africa  » in Montreal, Milan, Namur, Amiens, Nairobi, Kampala) and won several prize. He collaborates with several TV and Radios in Rwanda (TV, TV Contact the Renaissance, TV10). He is a speaker on subjects of reconciliation and mediation when the time allows him and likes exchanging with young people on the cinema. Fascinated by the photo, he has a picture library of more than 50000 photos of shootings, natures and journeys.